Today is Diabetes Alert Day, a one-day "wake-up call" that focuses on the seriousness of diabetes and the importance of understanding your risk. It's one of those diseases that you don't really think about until your doctor tells you that you are diabetic or pre-diabetic. By then, it could be too late. There are small changes in your diet and exercise that can make a big difference and keep you on the path to a healthy life. The facts are alarming. So Take the time to make an appointment for a check up.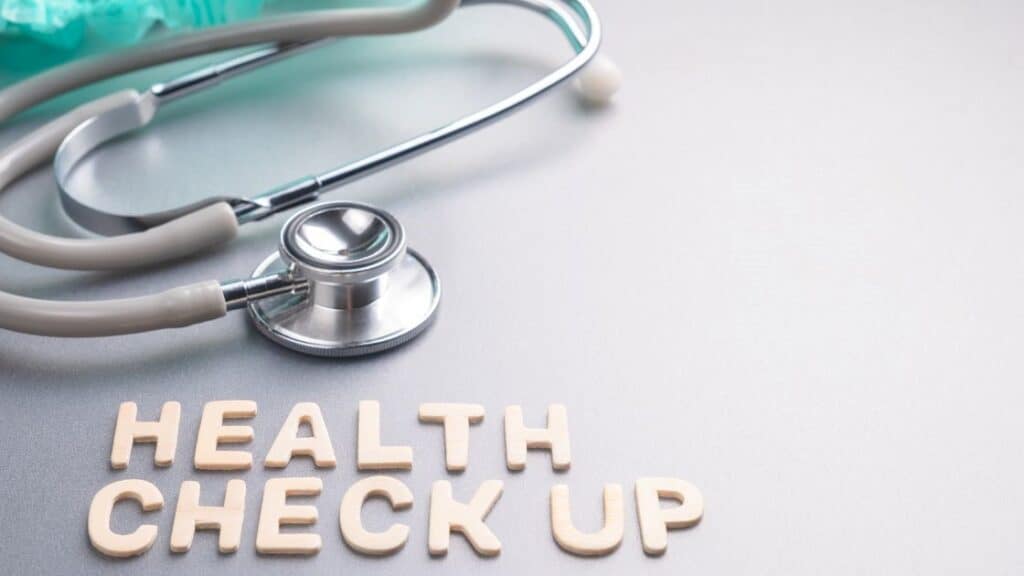 Time for a Check Up
• Diabetes affects about 30.3 million Americans, or about 9.4 percent of the U.S. population.
• Nearly 1 in 4 adults living with diabetes, or 7.2 million Americans, are unaware that they have the disease.
• Another 84 million Americans have pre-diabetes, a condition in which blood glucose levels are higher than normal but not high enough to be diagnosed as diabetes. • Nine out of 10 adults with pre-diabetes don't know they have it.
What's more alarming and sad is that those 20 and under are the fastest-growing group of individuals diagnosed with diabetes, at a more rapid rate than any other time in history. Contact your doctor today to have a blood test taken to assess your risk, or go to https://diabetes.org to take a free quiz to assess your risk today.
Something to Think About
If left untreated, diabetes can lead to devastating complications, such as heart disease, nerve damage, blindness, kidney failure, etc. And the risk of death for adults with diabetes is 50 percent higher than for adults without diabetes.
Weekly Challenge
Get tested, and suggest to those you love that they get tested as well.
Words of Wisdom
A man who dares to waste one hour of time has not discovered the value of life. – Charles Darwin
My mission in life is not merely to survive but to thrive; and to do so with some passion, some compassion, some humor, and some style. – Maya Angelou
Life is short, and it is up to you to make it sweet. – Sarah Louise Delany
Yesterday is not ours to recover, but tomorrow is ours to win or lose. – Lyndon B. Johnson
We must be willing to let go of the life we've planned so as to have the life that is waiting for us. – Joseph Campbell
Have a questions or concern? Nick, Cindy & Nicholas Davis with RE/MAX Premier Group are here to assist you with all your Real Estate Needs. We are always available at 813-300-7116 to answer your questions or you can simply click here and we will be in touch with you shortly.
A Few of Our Recent Sales
Ready to find out the current market value of your home?

Need to get started with your mortgage process? You can contact Kyle Edwards with Iberia Bank at 813-495-5131, or simply click here to start your online application.
Ways Our Family Can Help Your Family