Buying your home is a big deal.  Your home purchase is one of the biggest investments of your life! The financial and emotional stakes are high – but the rewards can pay dividends for a lifetime.  Plain and simple, owning a home can improve your quality of life, provide stability and give you a sense of control you just can't get from renting.  You have a place to live when you rent, but buying is something much deeper and better. This is why you want Nick & Cindy Davis to assist you through the process of purchasing your new home.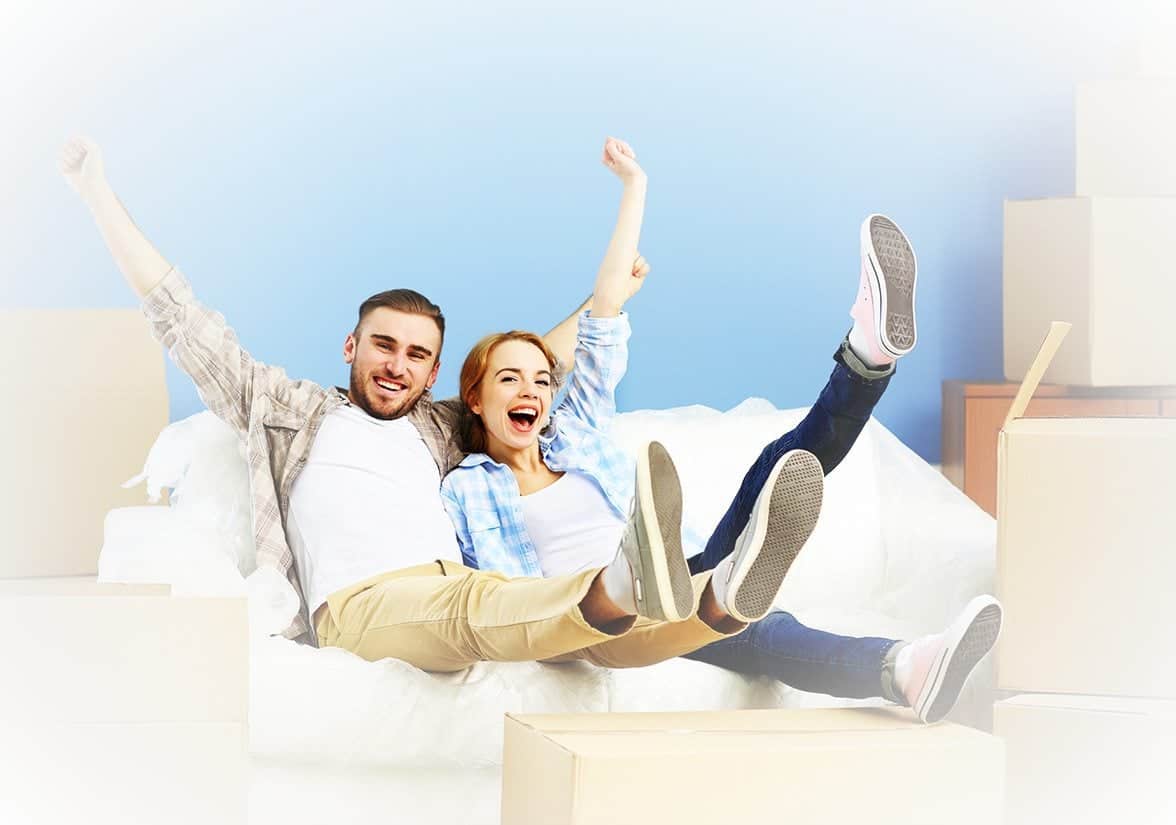 We have put together a step by step of the Home Buying Process to assist you in knowing what to expect.
A real estate transaction is a complex process involving stacks of paperwork and a number of outside service providers and contractors.  Nick & Cindy Davis who have successfully assisted over 300 families purchase their home can guide you through the process, answering your questions and serving as your advocate.  We will help you find the property that fits your needs, submit offers and counteroffers, suggest a good property inspector and other professionals, and provide all sorts of relevant advice.  With Nick & Cindy Davis your buyer's agent, you'll have us on your side, looking out for your interests every step of the way.
We have this in a PDF Download for you as well:

The Importance of a Buyer's Agent

Mortgages – 
The concept of a mortgage is quite simple.  It's basically a loan for a home wherein the property itself is used as collateral.
Securing a mortgage, however, can be complex.  The process may take more than a month, as several parties – from the escrow officer to the loan underwriter – work behind the scenes to put it all together.
As your REALTOR® Nick & Cindy Davis can recommend a reputable mortgage broker or lender and help you navigate through the process.
Home Inspections –
In your excitement to buy a home, it's easy to miss a small crack in the foundation, some leaky pipes under the house, or a roof that needs to be replaced.
The sellers worked hard to make the home look as desirable as possible, but looks don't tell the whole story.  That's where your home inspection comes in.
Your home purchase is one of the biggest investments of your life, and it's important to know exactly what you're buying.  The best way to ensure this is through a professional home inspection.
As your REALTOR® Nick & Cindy Davis can recommend a reputable home inspector who licensed, insured and bonded.
We have put together a Home Buying Packet that will be very beneficial to you
Whether you are a first time home buyer or have not purchased a home in a couple of years. Things are always changing. So we wanted to provide you with a Buyer's Packet of useful information to assist you with the home buying process.
If you need anything from us, we are always just a click here or call to 813-300-7116 away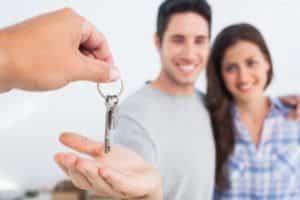 Buyer FAQ'S
What's the First Step of the Home Buying Process?
Answer: The Mortgage Pre-Approval.
If you're not paying cash for a house, you will have to obtain a mortgage. So that they can know how much home are able to afford, you'll have to get pre-approved for a mortgage. This is actually the first-step in the home buying process.
How Much Time Will It Require To Purchase A Home?
Answer: Around 30 to 45 days
The timeline for locating a house will vary from person to person. Once you locate a house and have an accepted offer, it typically takes around 30 days to close.
What Exactly Does A REALTOR® Do?
Answer: Just about everything.
A REALTOR® is your most beneficial asset when purchasing a home. They are going to walk you through all facets of the home buying process. They should educate and let you know about every one of your options. They will represent you through the entire transaction and beyond.
You will find there's distinction between a REALTOR® and a real estate agent; the majority of people are not aware of this. A REALTOR® is regulated by the National Association of REALTORS® and subscribes to a strict Code of Ethics. A real estate agent does not. Our recommendation is that you use a licensed REALTOR® to prevent potential issues.
What Amount Must I PAY A REALTOR® Being A HOMEBUYER?
Answer: Nothing
In most cases, you shouldn't have to pay your REALTOR® anything to help you to buy a home. The sellers pays their REALTOR® a fee, and subsequently that listing agent pays the buyers agent for bringing the buyer and facilitating the transaction.
WHAT'S The Best ADVICE FOR FIRST-TIME HOMEBUYERS?
Answer: Trust the Professionals.
Avoid advice from people who don't work in the profession. Real estate is a popular topic and just about everyone feels as though they may have some terrific insight to provide you with. The truth is, the people who know best are the people that work in the industry. Good REALTORS® have sold hundreds (maybe thousands) of properties. We understand what to anticipate and what to watch out for. Family and friends have only bought and sold a couple of homes, if any at all. Buying and selling a handful of homes isn't going to make someone a well-rounded source of information. We've seen way to many first-time buyers become persuaded by well-meaning friends and family, to only be disappointed later. Have confidence in your decisions and trust the professionals.
What Type Of Credit Scores Do I Have To Purchase A HOME?
Answer: Usually 620+
A 620 credit score, or better, is highly recommended. As you're probably aware, a higher credit score offers better lending terms. This is an ever-evolving topic, however, as loan requirements are continually changing. There are a number of lenders that can approve buyers having a 580 score, sometimes even lower. Your loan officer is going to be best source to provide you a current answer for today's lending requirements.
Are There Any SPECIAL Buying A Home PROGRAMS Which I Need To Know ABOUT?
Answer: Yes
There are a few great home buying programs to look into. The main ones will be VA loans, USDA loans, and FHA loans. Understanding the difference between these loan types is vital. Other local options would include The Down Payment Assistance Program. Which provides down payment assistance under certain conditions.
How Many Other FEES Will There Be, In Addition To The DOWN-PAYMENT?
Answer: Mainly loan origination and closing costs.
The downpayment is normally the largest cost related to purchasing a house. Lending fees will be the second largest costs to homebuyers. Many lenders will charge between 2% to 4% of the loan amount for loan origination fees, based on the loan type. Conventional loans typically have lower loan origination fees, but require more money down. Your loan officer is able to better help you to figure out how much you are going to pay towards loan origination and closing costs.
WHEN Will I Receive The KEYS?
Answer: At Closing
Under normal circumstances, you're going to get the keys at the closing. A closing normally takes about an hour. There are times when, the lender need to have time to fund the loan and you will have to pick up the keys once the loan has been funded. For people who have a Friday evening closing and the loan cannot fund until Monday, you might not get the keys until Monday. Ensure that you coordinate your closing to get the keys on the same day, if that's what you would like.
Do you have a real estate question that you really want answered?
You can always contact us directly 813-300-7116. Remember, an ideal REALTOR® is your best resource when purchasing a home. After you have a REALTOR® that you trust, start asking as many questions as possible. They should gladly inform and educate you through each step of the home buying process.
Don't forget to have fun. Purchasing a home is a fantastic achievement!
9 Steps to Buying a house
For many of us, purchasing a house takes years of planning and preparation. The entire process can be overwhelming, especially for first-time home-buyers. Step-by-step, we'll help you through the important decisions that go into home ownership. When it's over, you'll have the keys to your dream house and the biggest investment you make in your lifetime. See the 9 steps here
Book a Buyers Consultation