Search local real estate or find homes for sale across the country. Our RE/MAX Real Estate Mobile APP has it all. For all the things that move you, RE/MAX can help.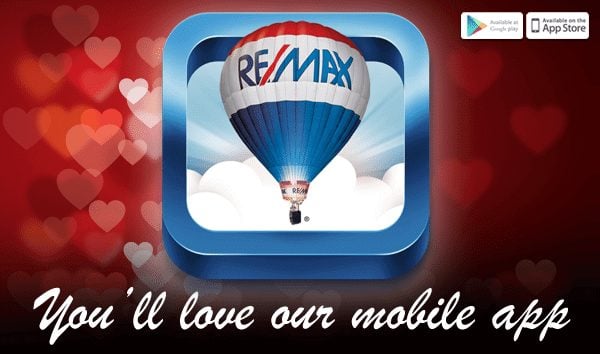 Our Mobile APP
Some of the key features of the RE/MAX Real Estate Mobile App include:
Instantly find nearby homes for sale based on your current location
Customize your search using advanced search filters
View properties using the dynamic map search
Quickly zoom and navigate neighborhoods with interactive balloon view maps
Generate turn-by-turn driving directions from your current location to properties that interest you
Save your searches and favorite listings to your phone
Quickly connect with Nick & Cindy Davis via integrated contact links
Easily share properties for sale with friends and family via email
Determine the best financial options, loan amounts and monthly payments with the integrated mortgage calculator

Version 2.0 Available
Once you download the APP Simply insert Our Agent Key: nick.davis and we will be just a click away or call away to assist you in buying you new home. You will be able to instantly send us homes that you want to see and we will be able to schedule you a time to see the home.