Tired of trying to figure out which home goes to which schools? Our Home Search is setup so you can search by the school and see which homes attend that particular school. No more wasting time. This home search is for all public schools in Hillsborough County. If you need to get in touch with Nick & Cindy Davis, we are always just a call to 813-300-7116 or click here away.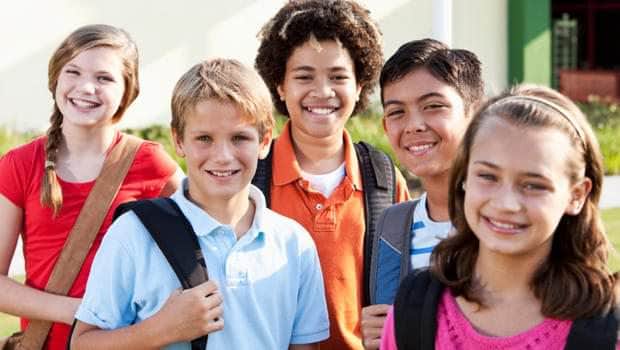 Hillsborough County Schools
Elementary Schools Hillsborough County
Middle Schools Hillsborough County
High Schools Hillsborough County
All Homes for Sale in Hillsborough County
We're sorry, but it seems that we're having some problems loading properties from our database. Please check back soon.
Let Our Family Help Your Family

Never Miss Out on a Home Again

Step 1: What is Your Home Worth