Home staging can show off a home in its best light, and simple, updated decor can certainly create a space feel warm and inviting. But there are some popular trends in home design that stagers say you need to avoid when prepping a home for sale.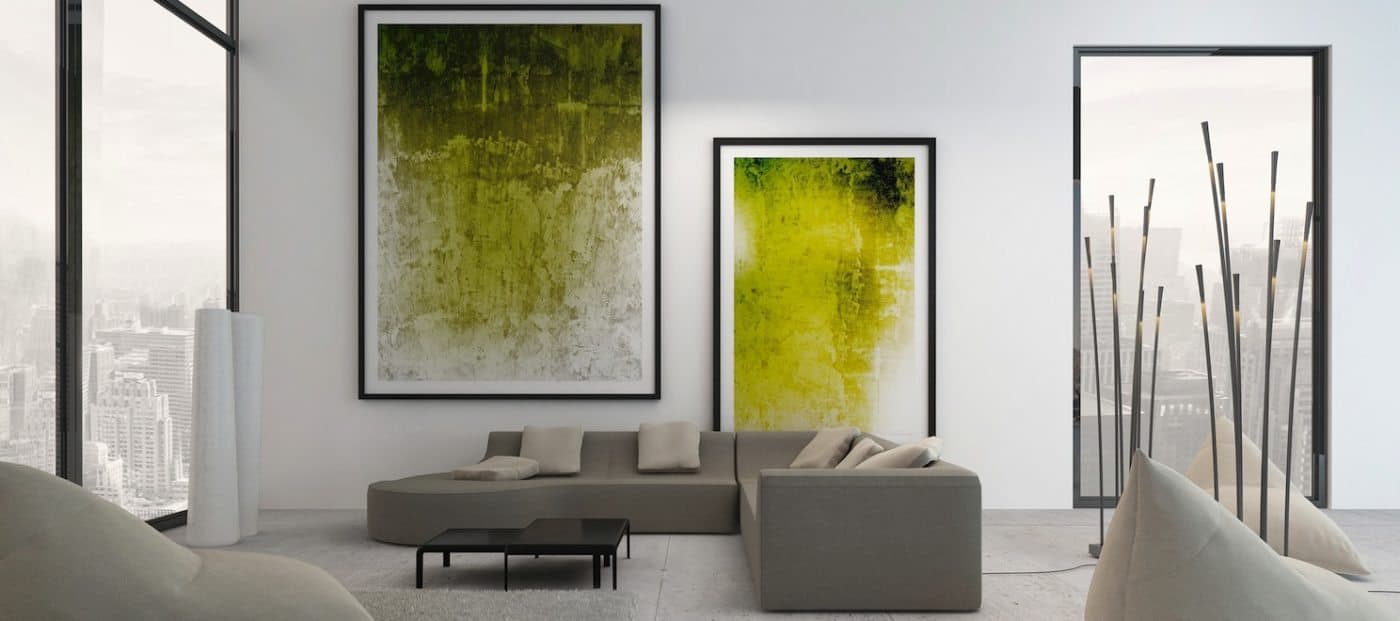 3 Staging Trends That Could Turn Off Buyers
Way to many mixed metals
Mixed metals are a hot home trend, such as combining brushed nickel with matte black. It can certainly add dimension and depth to your design. But don't go overboard; some fixture finishes don't look right with others.
"Brass nickel is out," according to Janice Rosenberg, a real estate pro in Raleigh, N.C. "Getting rid of that helps update a home. Brushed nickel is fine, and oil rubbed bronze is typically fine."
Designers suggest using two or three mixed metals at the most. Don't have every fixture be something different. "Pick one that will be the dominant finish, then one or two additionally complementary colors of a cohesive look," HomeLight notes.
Accent walls
Color pops are a hot trend, and the colors of 2020 are a lot bolder. But neutral palettes still reign in staging. Avoid adding color pops by painting a large wall a bright color for one accent wall. Keep the colors neutral and add pops of color instead through artwork, accessories, furnishings, etc.
Wallpaper is an additional popular trend right now however it "can add visual clutter," Rosenberg says.
Cheap decorations
Stronger personalities are being expressed through current home designs. Nevertheless the mantra in staging is still to stay neutral and attempt to appeal to the largest buyer pool. That doesn't mean stripping a listing of all personality, though.
"Don't just pick up generic, plastic or cheap decor," Homes.com notes on its blog. "Have a fresh vase of flowers visible upon entering the home; even go the extra mile to make sure everything is sparkling clean and nicely placed."
Stick with classic options for home decor so the home appeals to a broad audience of buyers, but in addition don't do away with accents that are unique to showcase the personality of the home.
A Few of Our Recent Sales
Ready to find out the current market value of your home?

Have a questions or concern? Nick, Cindy & Nicholas Davis with RE/MAX Premier Group are here to assist you with all your Real Estate Needs. We are always available at 813-300-7116 to answer your questions or you can simply click here and we will be in touch with you shortly.
Ways Our Family Can Help Your Family