Spring is turning to summer, and for millions across the country, it's home-selling time. Not only is spring the time when home sellers see the most competition, but it's also a time when you can see faster sales and bigger price tags — but only if the house is ready to be shown in all its glory. And that's going to mean some upfront work. We will go over a few staging tips when you are getting ready to sell your home.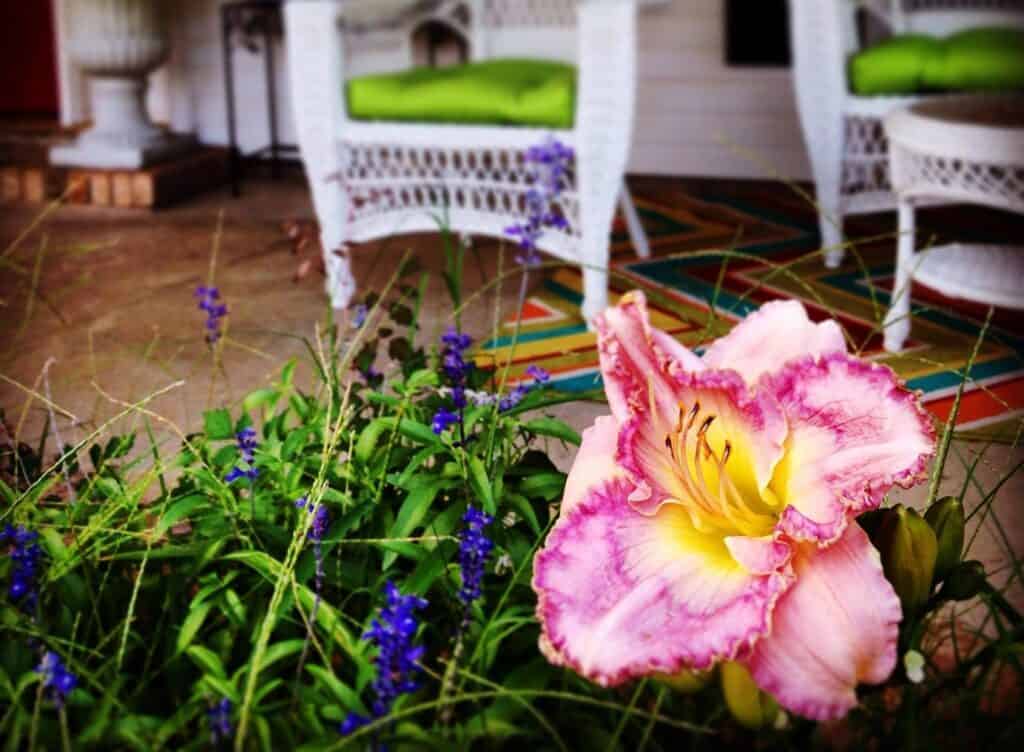 Staging Tips for Home Sellers
As much as you love your giant, furry dog or your crazy-eyed cat, pets can often stall a sale. Some potential buyers may not even make it past the front door if they see signs of a pet. So let's start with some home staging tips for pet owners presented by RE/MAX Premier Group.
The Nose Knows
 You may have a buyer ready to make a purchase after falling in love with your house online, but if they enter the door and the wafting scent of wet dog or cat urine greets them, you may as well kiss that sale goodbye. Make sure to remove any pet odors.
Install an ozone
Air it out by opening windows regularly.
Wash offending fabrics like pillows, curtains, bedding, and so on.
Your dog's diet may contribute to especially smelly urine, an issue that can be addressed with high-fiber dog food.
Give hard floor surfaces a good, thorough scrub.
Pay to get the carpets cleaned. No one can work miracles like a professional carpet cleaner, so be sure to choose a good one.
Remove Visible Damage
 If your dog or cat has clawed through screens, made stains on your flooring, scratched cabinetry, or left visible damage of any kind, now's the time to repair it. Homebuyers don't want to see pet damage because the assumption will be made that what they're seeing is the tip of the iceberg. Remember to check outdoors, too. Your lawn can be a dead giveaway.
Remove Pet Goodies (and Your Pets)
 We love our pets, and this means we've lapped on them every luxury we could afford, whether it's fancy beds, the deluxe cat tower for Fluffy, toys for fetch, or a giant gilded birdcage. When prospective buyers enter your home, they won't have the same love for your animal as you do. And don't just stop at their belongings. MHM Professional Staging suggests your best bet will be to remove your pet from the home altogether on open house day. This will be good for them — and for you!
Now that we've addressed some essential pet matters, let's look at other ways you can stage your home to catch the eye of potential buyers.
Capture Their Attention at the Curb
 When potential buyers drive up to your property, one of two things generally happens: they're drawn to its beauty by the details you've put into your curb appeal (freshly painted trim, colorful flowers, a beautiful front door, and a welcome mat) or they're thinking, "Should I even get out?" You'll want the first option, so be sure to focus on ways to get instant curb appeal.
Let the Sunshine In
 Natural light has a number of amazing benefits, according to Off The MRKT, and selling homes is one of them. Opening blinds and curtains to allow the natural light in, along with some strategically placed lamps, sets a mood that captures the buyer's eyes.
Declutter
 Over the years, staging trends have moved away from filled spaces that looked homey to minimalist spaces that look fresh. This will be a multi-stage process:
Go room to room and label things you can put away, give away or throw away.
Be sure to find plenty in the second or third category.
Don't leave moving boxes out and about.
Instead of dozens of kitchen tools and decorative items on the counters, keep just a few things out.
For your open house, be sure to pick up some fresh flowers to sit beside the marketing fliers. Homebuyers will also love fresh iced tea or coffee and a warm batch of cookies. However they can imagine living in your home will work to seal the deal.
A Few of Our Recent Sales
Ready to find out the current market value of your home?

Have a questions or concern? Nick, Cindy & Nicholas Davis with RE/MAX Premier Group are here to assist you with all your Real Estate Needs. We are always available at 813-300-7116 to answer your questions or you can simply click here and we will be in touch with you shortly.
Ways Our Family Can Help Your Family