Everyone is talking about what it takes to have a better year this year.  It's pretty simple. Everything we need to know to have a happy life, we learned as a child. So let's go over a few simple rules
Always tell the truth.
Use kind words.
Keep your promises.
Giggle and laugh often.
Be positive.
Love one another.
Don't judge others. We don't know their situation.
Always be grateful.
Forgiveness is mandatory.
Try new things each day.
Say Please & Thank you.
Say your prayers.
Don't let life slip out of your hands because you were too busy counting the flaws. Instead, focus on the positive and how much you have grown. Make memories, make friends, and notice those things which make life beautiful. Just imagine how wonderful it would be if everyone applied those rules each day.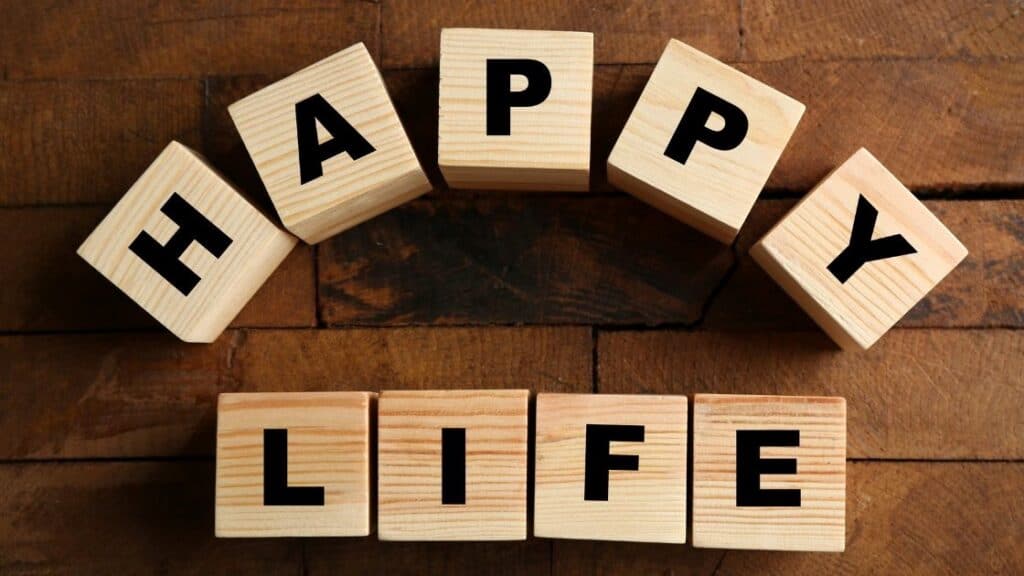 Rules for a Happy Year & a Happy Life
Something to Think About
There is a tendency to think about what we can do each year differently at the beginning of the New Year, but the secret is not to wait. Make those little differences daily.
Weekly Challenge
Apply the rules this week, as well as the entire year!
Words of Wisdom
"Being happy requires that you define your life in your terms and then throw your whole heart into living your life to the fullest. In a way, happiness requires you to be perfectly selfish to develop yourself to a point where you can be unselfish for the rest of your life." – Brian Tracy
"At the end of the day, let there be no excuses, no explanations, no regrets." – Steve Maraboli
"To live is the rarest thing in the world; most people exist, that is all." – Oscar Wilde
"You only live once, but if you do it right, once is enough." – Mae West
"If you want to live a happy life, tie it to a goal, not to people or things." – Albert Einstein
Have a questions or concern? Nick, Cindy & Nicholas Davis with RE/MAX Premier Group are here to assist you with all your Real Estate Needs. We are always available at 813-300-7116 to answer your questions or you can simply click here and we will be in touch with you shortly.
A Few of Our Recent Sales
Ready to find out the current market value of your home?

Need to get started with your mortgage process? You can contact Kyle Edwards with Iberia Bank at 813-495-5131, or simply click here to start your online application.
Ways Our Family Can Help Your Family