So in today's market is Photography & Videography For Listing a House as important as it used to be? The simple answer is Yes it it. Everyone knows that cell phones have come a long way since the Motorola Razor. Now you have cameras on phones that can shoot RAW photos and Pro-Res Video. So some REALTORS have become lazy when it comes to marketing their listings with photography and videos. Well Team Davis does not compromise when it comes to marketing our listings.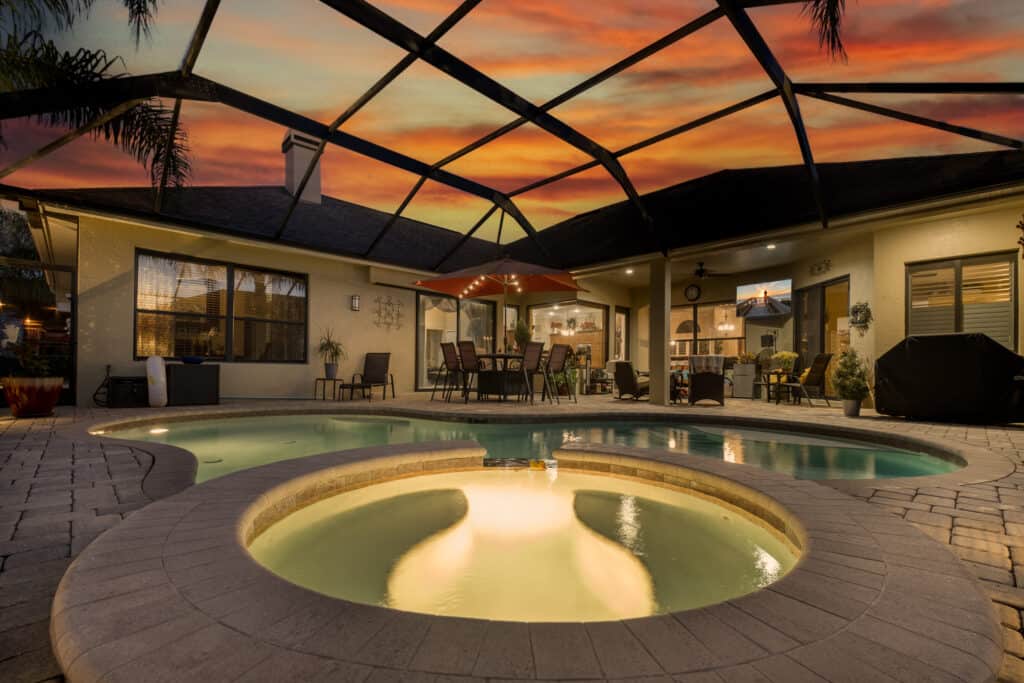 Photography & Videography For Listing a House
Interested in selling your home? Here are a couple reason why you should give us a call before you just go with the Average Joe-Schmo to handle the single most expensive thing that you could possibly do in your lifetime. You only get one chance to make an impression on potential buyers today. And with the current situation more buyers are relying on the photography and videos to get an idea if your home would fit their needs.
So many times when we are looking through listings on MLS we are really blown away by the way some REALTORS market their homes. The photos are super embossed and really look fake and like oil paintings. Or they are just HDR Blended and have a lot of grains within the photos, you can see this around windows and in shadows. Or they take a photo of the main room with additional rooms within the shot, but the additional rooms are dark and not exposed for the photo.
Well, this is something that we pride ourselves here at Team Davis. And we do not entrust this to anyone outside the Team. Nicholas does all the photography for our listings and Nick does the videos.
We have enhanced our listings by purchasing the necessary equipment needed to come into your home and get it ready to go on the market and present it in its best form. Not making it look like it doesn't, the worst thing is when buyers come into a home and the photos make it look one way and when they get there it looks another way.
We had the pleasure of meeting a local photographer and videographer here in the Tampa Area a few years ago. Who really assisted us in mastering the crafts needed to showcase our listings. Recently he even asked us to assist him while he was out of state filming in Hawaii. So last week he asked Nick if he would help him with a video for his YouTube Channel and we wanted to share that with you.
We do not charge our clients anything additional for the photos or videos on any of our listings.
A Few of Our Recent Sales
Ready to find out the current market value of your home?

Have a questions or concern? Nick, Cindy & Nicholas Davis with RE/MAX Premier Group are here to assist you with all your Real Estate Needs. We are always available at 813-300-7116 to answer your questions or you can simply click here and we will be in touch with you shortly.
Ways Our Family Can Help Your Family