It's actually quite easy to make someone feel special. Think about what makes you feel special. Recognizing people's efforts, paying them a compliment, and acknowledging their contributions are great places to start. As parents, we can recognize a gesture or a quality in our children.  As children, we can recognize our parents for all that they do to support us. As students, we can recognize teachers who go the extra mile, and as teachers, we can ensure that those we teach feel good about their progress.
As an agent, we have many opportunities each day to thank those who make your day brighter and make a difference in our career. From the clients we serve to the person that answers the phone at the office to the vendor partners who we work with regularly to our family and friends that support us. Take the time to spread some sunshine. It's usually the little gestures of recognition that spark the greatest feeling of appreciation and accomplishment. Don't be shy about recognizing people daily. It will be a difference-maker in your business and life.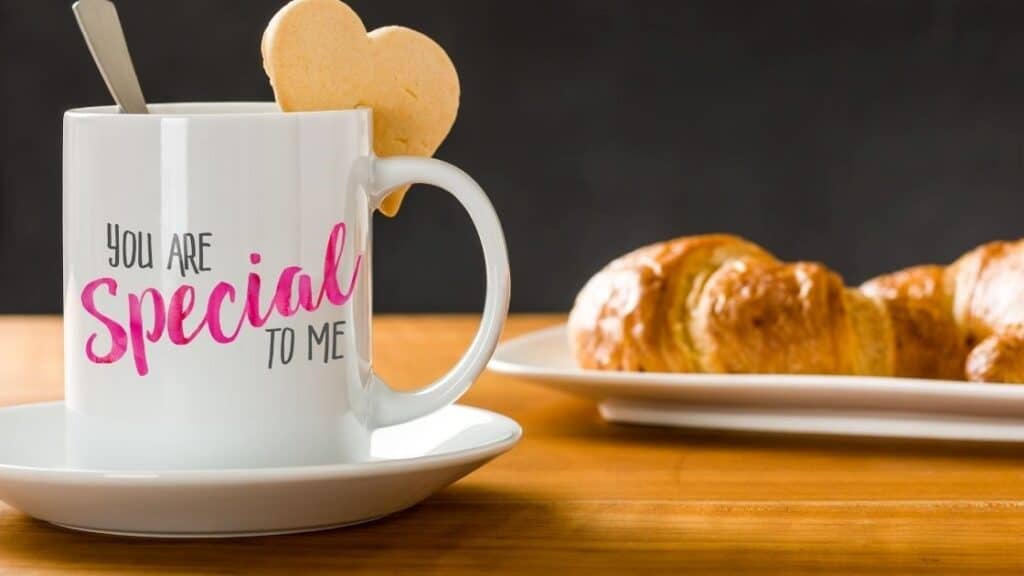 Make Someone Feel Special
Something to Think About

Imagine a world where each person spent their day looking for ways to make those around them feel special and took a moment to recognize those who make our life better.
Weekly Activity

This week, reach out to at least ten people with messages or even tokens of your appreciation. Make someone's day!
Words of Wisdom

Beauty is how you feel inside, and it reflects in your eyes. It is not something physical. –  Sophia Loren
Accept yourself, love yourself, and keep moving forward. If you want to fly, you have to give up what weighs you down. – Roy T. Bennett
A healthy self-love means we have no compulsion to justify to ourselves or others why we take vacations, why we sleep late, why we buy new shoes, or why we spoil ourselves from time to time. We feel comfortable doing things that add quality and beauty to life. – Andrew Matthews
There is nothing in this life that can destroy you but yourself. Bad things happen to everyone, but when they do, you can't just fall apart and die. You have to fight back. If you don't, you're the one who loses in the end. But if you do keep going and fight back, you win. – Alexandra Monir
A quitter never wins-and-a winner never quits. – Napoleon Hill 
Have a questions or concern? Nick, Cindy & Nicholas Davis with RE/MAX Premier Group are here to assist you with all your Real Estate Needs. We are always available at 813-300-7116 to answer your questions or you can simply click here and we will be in touch with you shortly.
A Few of Our Recent Sales
Ready to find out the current market value of your home?

Need to get started with your mortgage process? You can contact Kyle Edwards with Iberia Bank at 813-495-5131, or simply click here to start your online application.
Ways Our Family Can Help Your Family