A steadily growing private accommodation industry is helping families and individuals travel comfortably while saving money. The short-term vacation rental industry seems to perform well despite the overall state of the economy, leaving excellent opportunities for first-time investors to earn passive income each month.
However, starting a vacation rental business comes with complexities and challenges. Below, Team Davis of RE/MAX Premier Group shares some practical tips and resources to help you set the stage for a successful real estate investment!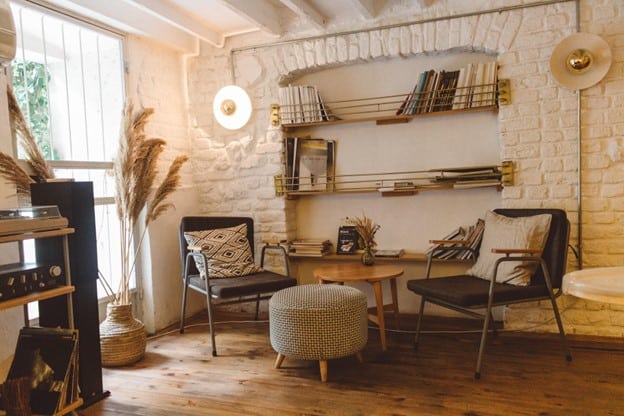 Fundamental Tips for Launching Your First Vacation Rental Business
Image via Pexels
Understand the Business
There's more to being a vacation rental investor than buying a property and making a website. Learn as much as possible about how it works so you can prepare accordingly.
A vacation rental business essentially means that you invest in a property to use as a short-term rental.
When approached right, a vacation rental can earn a higher profit than traditional rentals.
Location is everything (almost), as it will dictate your rental rates, occupancy rates, competition, and demand.
You have two primary paths to choose from for making money through a vacation rental: buying a property and renting it out, or renting a property long-term and subleasing it to short-term tenants.
Prepare for Success
Once you've researched what's involved in running a vacation rental business, start laying the groundwork for success.
Get Things Started
Finally, you're ready to start looking into specific properties and preparing for your first investment!
Real estate investment has long been a reliable form of generating passive income. But you must approach it wisely to position yourself for long-term success. The tips and resources above will get you off to a strong start, but continue researching how to flourish as a vacation rental investor!
Are you looking for a top-notch real estate agency to buy or sell a home? Contact Team Davis of RE/MAX Premier Group today! 813-300-7116 or you can simply click here and we will be in touch with you shortly.

A Few of Our Recent Sales
Ready to find out the current market value of your home?

Need to get started with your mortgage process? You can contact Kyle Edwards with Iberia Bank at 813-495-5131, or simply click here to start your online application.
Ways Our Family Can Help Your Family