December had the most significant year-over-year decline for housing inventory in almost three years, with a notable 12% decline. It pushed the amount of homes for sale in the U.S. to its lowest level since January 2018, in accordance with the December 2019 Housing Trends report released by realtor.com.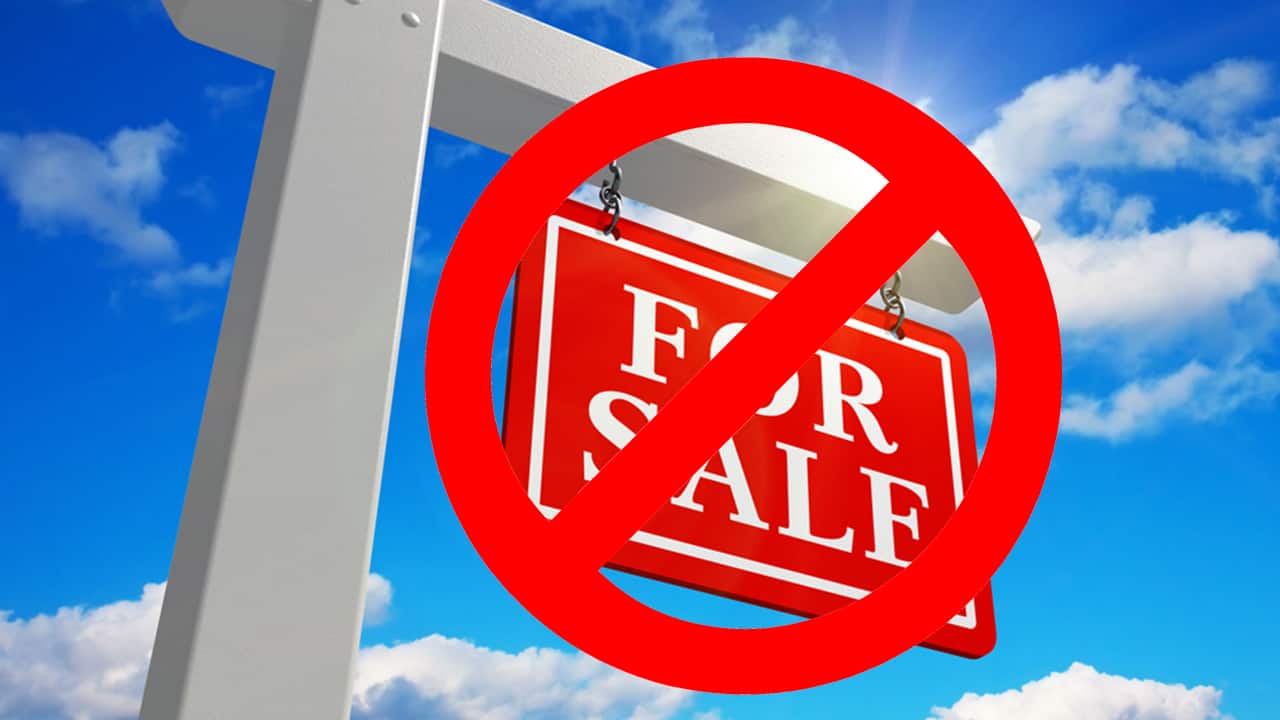 For-Sale Inventory Lowest in Two Years
In the four Florida cities contained in the realtor.com study, however, inventory drops were more modest. They ranged from a 16.5% inventory decline in Tampa-St. Petersburg-Clearwater to 8.8% in Jacksonville.
Florida inventory year-to-year declines
Tampa-St. Petersburg-Clearwater: 16.5%; median days on market up by 4 days to 64
Orlando-Kissimmee-Sanford: 14%; median days on market down by 2 days to 68
Miami-Fort Lauderdale-West Palm Beach: 8.9%; median days on market up by 1 day to 89
Jacksonville: 8.8%; median days on market down by 5 days to 73
The realtor.com analysis, which considers only listings advertised on realtor.com's website, discovered that the national inventory decline accelerating across all price levels, including the luxury market.
In December, inventory of homes priced under $200,000 declined by 18.1% year-over-year – higher than the 16.5% drop in November. Mid-tier housing priced between $200,000 and $750,000 also declined at an accelerated pace, up 10.2% year-over-year when compared with November's decline of 7.4%. Listings of homes priced over $1 million shrunk by 4.4% year-over-year, up from nearly 2% in November.
"The market is struggling with a large housing under-supply just as 4.8 million millennials are reaching 30-years of age in 2020, a prime age for many to purchase their first home," says realtor.com Senior Economist George Ratiu. "The significant inventory drop we saw in December is a harbinger of the continuing imbalance expected to plague this year's markets, as the number of homes for sale are poised to reach historically low levels."
The inventory shortage gripping the U.S. housing market is showing no indications of slowing anytime soon. December's 12% year-over-year inventory decline is an acceleration from November's drop of 9.5% and is equal to a loss of nearly 155,000 listings in comparison to December 2018. Additionally, new listings are unable to restore the market to equilibrium as the number of newly listed properties also declined by 11.2% year-over-year.
So if you have been thinking of selling your home, now with the inventory levels where they are, now may be the perfect time.
A Few of Our Recent Sales
Ready to find out the current market value of your home?

Have a questions or concern? Nick, Cindy & Nicholas Davis with RE/MAX Premier Group are here to assist you with all your Real Estate Needs. We are always available at 813-300-7116 to answer your questions or you can simply click here and we will be in touch with you shortly.
Ways Our Family Can Help Your Family