Today is National Family Day, a time to reflect on and honor family relationships. It's easy to get caught up in the craziness of life and work and let another day go by without checking on your loved ones. How often do you call a family member just to say hello? Is there someone who you have not talked to this year? What about personal notes or cards? Everyone loves getting a card from someone they care about or a surprise package in the mail. You don't need to call everyone this week, but let this week be a reminder to stay connected & to celebrate your family. Even if it's just one contact per week, every week. That would be 52 touches per year. Family matters. Take time each day to celebrate yours.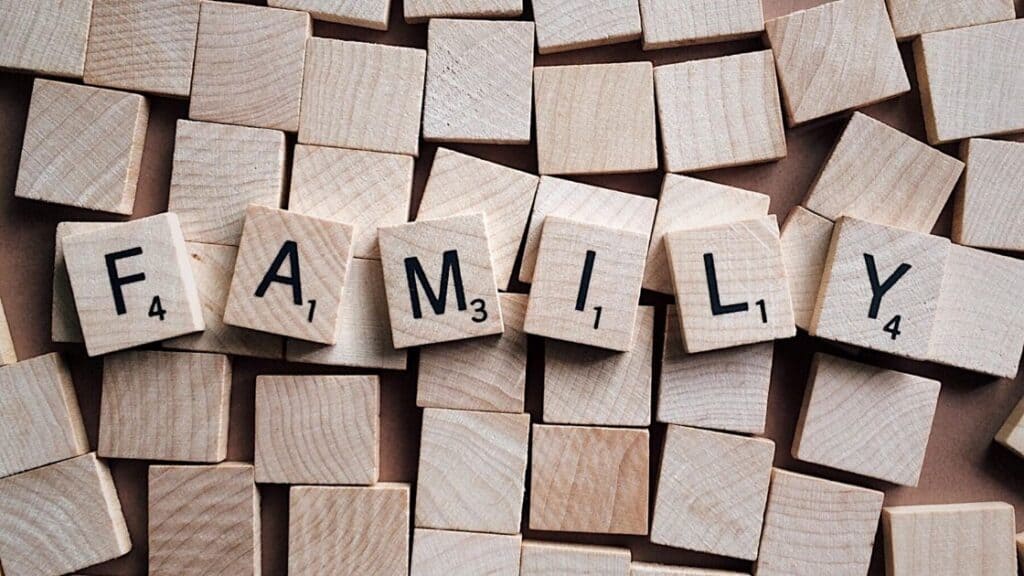 Celebrate Family
Something to Think About
Sometimes, some of our family members are more challenging to be around than others. Just remember, if you feel that way, chances are, others do to, which makes that family member a little lonelier than others. Maybe they need a little extra love this week.
Weekly Challenge
Do something to celebrate with your family this week, and be fully present with them. Turn off your cell phone, so you are not tempted to check it. Your family deserves your full attention when you are with them.
Words of Wisdom
Nothing is better than going home to family and eating good food, and relaxing. – Irina Shayk
To us, family means putting your arms around each other and being there. – Barbara Bush
In family life, love is the oil that eases friction, the cement that binds closer together, and the music that brings harmony. – Friedrich Nietzsche
Other things may change us, but we start and end with the family. – Anthony Brandt
Having somewhere to go is home. Having someone to love is family. And having both is a blessing. Being a family means you are a part of something very wonderful. It means you will love and be loved for the rest of your life. – Lisa Weed
Have a questions or concern? Nick, Cindy & Nicholas Davis with RE/MAX Premier Group are here to assist you with all your Real Estate Needs. We are always available at 813-300-7116 to answer your questions or you can simply click here and we will be in touch with you shortly.
A Few of Our Recent Sales
Ready to find out the current market value of your home?

Need to get started with your mortgage process? You can contact Kyle Edwards with Iberia Bank at 813-495-5131, or simply click here to start your online application.
Ways Our Family Can Help Your Family