Do you feel valued? If not, maybe you are not in the right place. We love the story of the man who gave his daughter an old Jeep for graduation. It had been in the barn for many years and was in pretty bad shape. He told his daughter to go into town and see what a car dealer would give her for it. She was told it was only worth $1,000, because it was old and in poor shape. He then sent her to the pawn shop, who only offered her $100 because they had no need for an old jeep. Then he sent her to the Antique Jeep Lovers Club meeting, and they offered her $100,000 for her jeep! She was thrilled. When she returned home and told him, he said, "Today you learned an important lesson about life. If you go somewhere, or you are with someone, and you don't feel valued, it has nothing to do with you. You are just not in the right place. When you are in the right place, you will always feel valued."  What a great lesson to learn as you embark on life, and a great one to be reminded of as you go through life. Knowing your worth will help you tap into your inner power every day.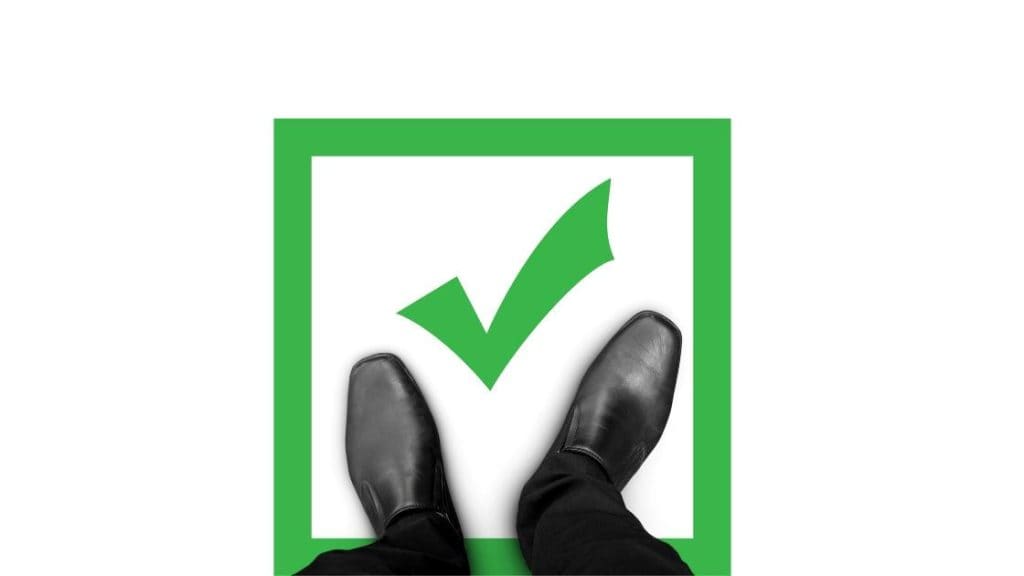 Are you in the right place now?
Something to Think About
Knowing your worth and value is vital if you're going to have success and happiness in your life. A report by the American Psychological Association highlights the importance of recognizing one's own worth and value in building resilience and coping with life's challenges.
Weekly Activity
Do you know someone who does not feel valued? What can you do or say to make them realize their full value?
Words of Wisdom
Know your worth, hold your own power, be you. – Morgan Harper Nichols
We are what we believe we are. – C.S. Lewis
Self-worth comes from one thing – thinking that you are worthy. – Wayne Dyer
A man cannot be comfortable without his own approval. – Mark Twain
You are the only person on earth who can use your ability. – Zig Ziglar
Have a questions or concern? Nick, Cindy & Nicholas Davis with RE/MAX Premier Group are here to assist you with all your Real Estate Needs. We are always available at 813-300-7116 to answer your questions or you can simply click here and we will be in touch with you shortly.
A Few of Our Recent Sales
Ready to find out the current market value of your home?

Need to get started with your mortgage process? You can contact Kyle Edwards with Iberia Bank at 813-495-5131, or simply click here to start your online application.
Ways Our Family Can Help Your Family