Each November, I have developed a personal habit of writing a letter to someone that I am Grateful for in my life.  I have written letters to childhood teachers, neighbors and family members.  It is my belief that this is a perfect start to the holiday season and giving thanks.  Taking time out to reflect on things that I am grateful for, makes the holidays more enjoyable and focused on what is truly important in my life!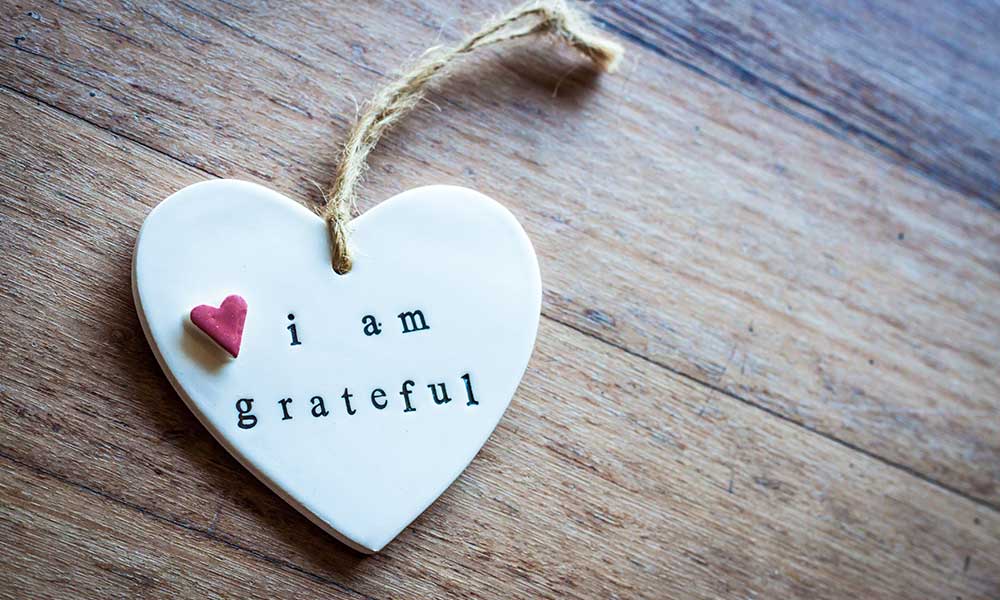 November 2019 – Gratitude
As a family business, Team Davis; Nick, Cindy and Nicholas Davis, have adopted this tradition into our everyday business relationships; including Past/Current Clients, Vendors and Professional Associates. Remembering what we are grateful for allows us to focus on the important people and relationships that we appreciate and value both personally and professionally.
Practicing gratitude allows us to foster more meaningful relationships with the ones we care about, ourselves included.  Handwritten notes, small acts of kindness and keeping a gratitude journal are all ways to count our blessings and create more life satisfaction and optimism.
I think that gratitude plays a significant role in our everyday lives allowing us to connect with the people and relationships that are most relative to ourselves and the people that we value and appreciate including family, friends and business relationships!  They shape and mold who we are as whole beings both personally and professionally.  Also, having served in the military, living and working around the world, this great country, the State of Florida and the Tampa Bay area has been both a privilege and honor to Team Davis!
Be sure to check back to see my 2019 Gratitude Letter.  In the meantime, before the end of November is up, if you have someone you are particularly grateful for this 2019 holiday season, please take the time to share it with us.  We would love to hear your Letter!
Have a questions or concern? Nick, Cindy & Nicholas Davis with RE/MAX Premier Group are here to assist you with all your Real Estate Needs. We are always available at 813-300-7116 to answer your questions or you can simply click here and we will be in touch with you shortly.

Need to get started with your mortgage process? You can contact Kyle Edwards with Iberia Bank at 813-495-5131, or simply click here to start your online application.
Ways Our Family Can Help Your Family