This is just a friendly reminder to do home repair and maintenance tasks regularly, like cleaning the gutters and pest control. Otherwise, hefty repair bills could possibly be in your future.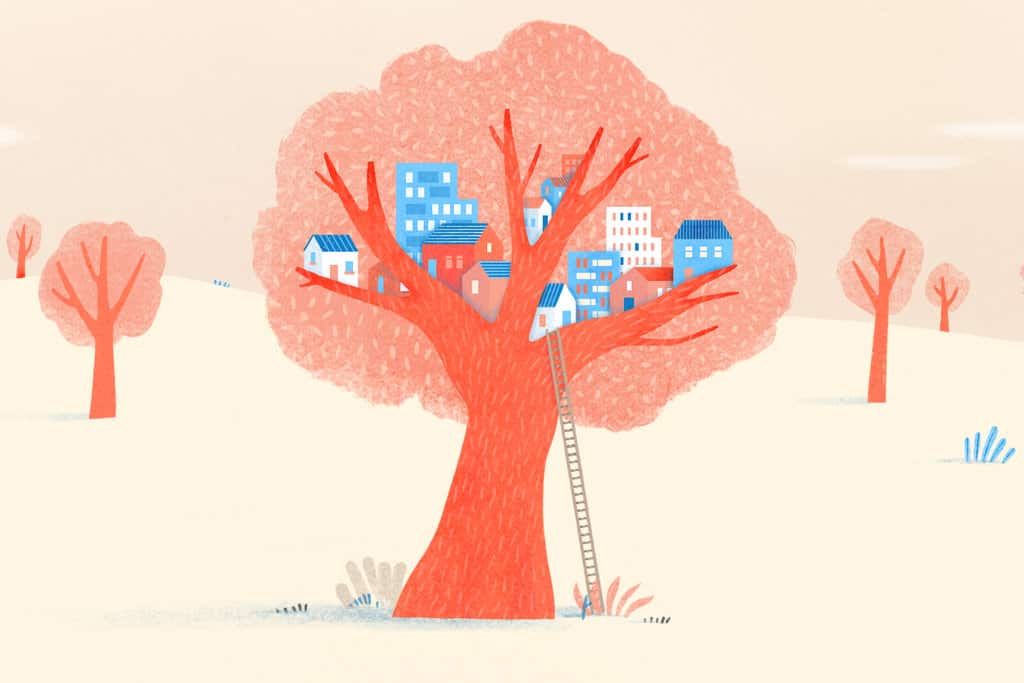 Maintenance Chores You Shouldn't Delay
Homeowners who do not perform certain maintenance tasks in a timely manner may face hefty repair bills down the road. Professional home inspectors shared with Apartment Therapy an array of important home maintenance chores that owners need to be doing.
Clean your gutters. Ensure that you check and clean gutters during the year to eliminate any debris. "Once debris is carefully removed, any dirt or grime should be thoroughly cleaned and cleared; any missing caulk replaced; and holes, cracks, or loose areas repaired," Benjamin Martin, a home inspector and president of Florida Certified Home Inspections, told Apartment Therapy.
Examine the HVAC system. Change filters out each and every month. If any condensation is gathering on the outdoor AC unit, flush the condensate drain with soapy, hot water and vinegar, experts say. Hire an HVAC professional for semi-annual maintenance to keep it operating correctly and potentially stave off a costly replacement.
Flush out any plumbing clogs. Even seemingly small clogs can become more problematic if not taken care of promptly. Regularly remove any grime or hair buildup in the shower; remove any gunk that accumulates near a toilet valve; and replace worn flappers (the rubber seal inside the tank), Martin says. Check underneath the sinks and inside the cabinets to ensure there are no water spouts coming from a leak.
Address insect problems. Don't let bug problems escalate, warns Kathleen Kuhn, CEO and president of HouseMaster Home Inspections. Termites can result in extensive damage; carpenter ants can damage the wood where they nest; and powder post beetles can create hollowed out spaces in your wood. Also, look out for supersized bee hives. Call in a professional to get the home's yard sprayed.
Have a questions or concern? Nick, Cindy & Nicholas Davis with RE/MAX Premier Group are here to assist you with all your Real Estate Needs. We are always available at 813-300-7116 to answer your questions or you can simply click here and we will be in touch with you shortly.

Need to get started with your mortgage process? You can contact Kyle Edwards with Iberia Bank at 813-495-5131, or simply click here to start your online application.
Ways Our Family Can Help Your Family