Extremely low inventory improves as sales drop for fourth month, as reported by the November 2018 RE/MAX National Housing Report.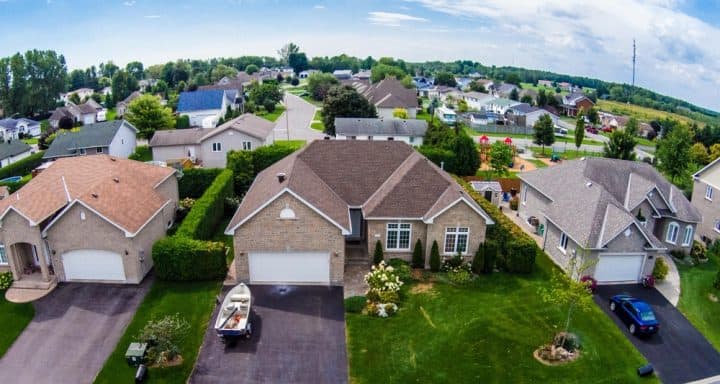 Inventory Bounces Back, Even as Home Prices Surge
"The road to market normalization can be bumpy," said RE/MAX CEO Adam Contos. "It's good to see the small uptick in inventory, and the drop in November sales isn't too surprising – given the recent trends, the mid-term elections, and the earlier-than-usual Thanksgiving holiday."
Inventory Continues to Climb
Years of shrinking inventory gave way in November 2018 to a second consecutive month of year-over-year rise in the number of homes for sale. Across the 53 metro areas surveyed, inventory rose 3.0% – the largest monthly year-over-year gain in the 10-year history of the report.
Declining Home Sales
November home sales, meanwhile, declined 6.9%, which was the second-largest year-over-year decline of 2018 as well as the biggest year-over-year sales decline for November in five years. This year only April and July sales exceeded 2017 totals for the corresponding months.
Median Sales Price Increased
November's median sales price of $235,000 was 4.0% above November 2017 and was the highest November price in the report's history. It marked the 32nd consecutive month of year-over-year price increases. Comparing the first 11 months of 2018 to 2017, home prices are up 6.0%.
"As we near year-end, three main themes appear clear – buyers are grappling with affordability issues and tight inventory; sellers are unsure how to react to the cooling market; and homes priced properly are still selling rather quickly," added Contos. "All three underscore the fact that the guidance of a professional agent is even more critical in times like these."
Have a questions or concern? Nick, Cindy & Nicholas Davis with RE/MAX Premier Group are here to assist you with all your Real Estate Needs. We are always available at 813-300-7116 to answer your questions or you can simply click here and we will be in touch with you shortly.

Ways Our Family Can Help Your Family