We can't remember a time when so many people were so excited to start a new year. However, in all the excitement to start 2021, don't forget to set some goals and things to accomplish over the next twelve months. The new year 2020 definitely caused each of us to rethink what is important in our lives and how we want to spend that time, but history shows that sometimes when things get back to "normal", we quickly fall back into our past routines. What did we place more value on in 2020? Family time, family activities, home spaces, staying home, enjoying our back yards, and also the work that we get to do. Many people are changing career paths in 2021, and NAR reports a record-breaking number of people getting into real estate so that they can have flexible work hours and family time.  Whatever it is that you want for 2021, take some time to plan it out and create action steps to make it happen. Happy New Year!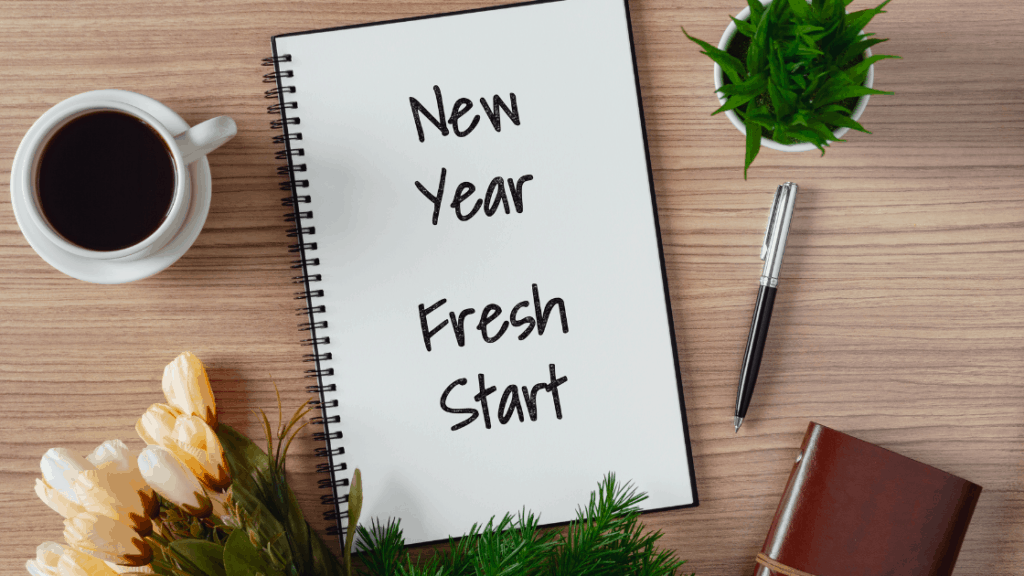 Happy New Year!
Something to Think About
What was your #1 discovery in 2020 with regard to how you want to live your life?  Were you just adjusting in 2020 with a goal to return to what you have always done, or was 2020 a year that opened up an awareness that there is more to life than just going through the motions each day?
Weekly Activity
If you have not taken the steps to change one thing about your lifestyle, based on what you learned in 2020, take some time this week to do some research and make some changes.
Words of Wisdom
Families are the compass that guides us. They are the inspiration to reach great heights, and our comfort when we occasionally falter. – Brad Henry
Other things may change us, but we start and end with the family. –Anthony Brandt
Family is not an important thing, it's everything. – Michael J. Fox
In family life, love is the oil that eases friction, the cement that binds closer together, and the music that brings harmony. – Friedrich Nietzsche
Rejoice with your family in the beautiful land of life. – Albert Einstein
Have a questions or concern? Nick, Cindy & Nicholas Davis with RE/MAX Premier Group are here to assist you with all your Real Estate Needs. We are always available at 813-300-7116 to answer your questions or you can simply click here and we will be in touch with you shortly.

Need to get started with your mortgage process? You can contact Kyle Edwards with Iberia Bank at 813-495-5131, or simply click here to start your online application.
Ways Our Family Can Help Your Family