When a bold, confident, and well-dressed person walks into the room, we all notice. When they appear on that Zoom call, and their presence commands attention and respect, we notice. Style is just a skill. When you combine style with confidence and knowledge, people notice. You can learn facts all day long and live like a fool. It is the application of that knowledge that brings change. So Let's figure out how to get that Mojo Back!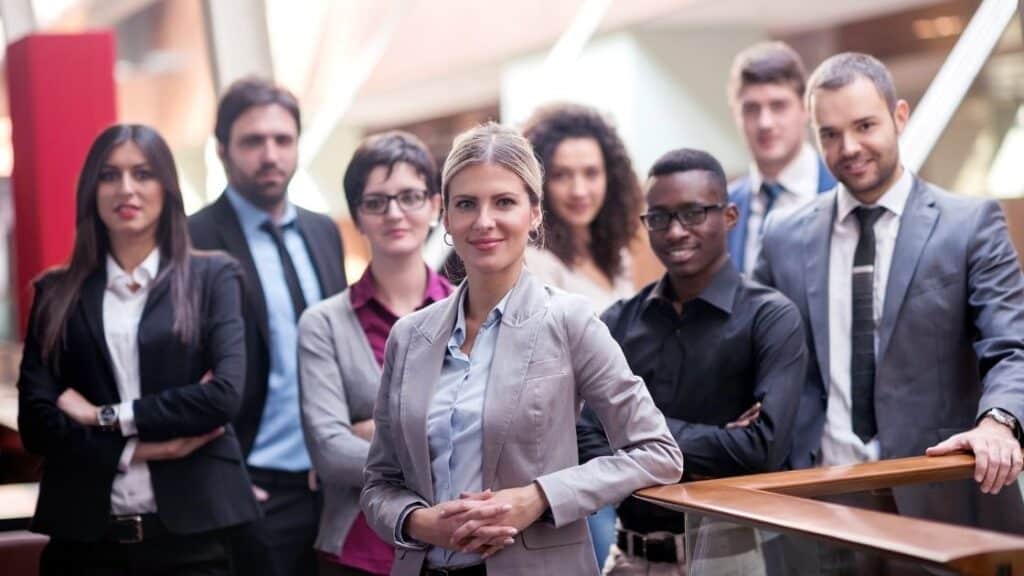 Let's Get That Mojo Back!
Let's talk about mojo – your energy, your charisma, and your personal appeal. One of the greatest factors that influence how we feel each day is how we dress. How you dress affects the way you feel and the way you conduct yourself throughout the day. It's how you show up in the world, right? Dress in a way that makes you feel confident, bold, successful, and approachable. Don't dress according to how you feel each day, dress for the way you WANT to feel each day. Throughout this past year, as we worked from home, it became the norm to not get dressed for work. The expectation for how we looked on a zoom call was set low. You could roll out of bed, sit down in front of your computer, and you were at work. But did you perform your best? Did you make your best impression? Were you feeling confident and successful? If not, try dressing up for when you're ready for business and see how that affects both your mood –you're your results!
Something to Think About
There's no doubt that the ups and downs of the last year and a half have taken their toll on a lot of people. Anxiety and gloom crept in a lot, and for good reason. However, as we head into the second half of THIS year, it's time to double down on good self-care and great practices for fueling well-being. One way to start your days off on the right foot is to dress "for the job you want". A top producer, a real estate resource, and someone who is proud to serve their communities. Make a great impression whether in person, on Zoom – or even to that person in the mirror. It makes a difference.
Words of Wisdom
No matter how you feel, get up, dress up and show up. – Regina Brett
The way you dress is really the way you feel, the way you live, what you read, your choices. That's what I want to put into Gucci. – Alessandro Michele
Style is knowing who you are, what you want to say, and not giving a damn. – Gore Vidal
Be daring, be different, be impractical, be anything that will assert integrity of purpose and imaginative vision against the play-it-safers, the creatures of the commonplace, the slave of the ordinary. – Cecil Beaton
Successful and unsuccessful people do not vary greatly in their abilities. They vary in their desires to reach their potential. – John Maxwell
Have a questions or concern? Nick, Cindy & Nicholas Davis with RE/MAX Premier Group are here to assist you with all your Real Estate Needs. We are always available at 813-300-7116 to answer your questions or you can simply click here and we will be in touch with you shortly.

Need to get started with your mortgage process? You can contact Kyle Edwards with Iberia Bank at 813-495-5131, or simply click here to start your online application.
Ways Our Family Can Help Your Family