"Tis the season to be giving. If you are looking for simple ways to practice generosity, think about making an impression or creating a memory such as:
Generous tips this holiday season: Service industries have been hard his this year. Offer an un-expected blessing to someone this holiday season.
Give a neighbor a special treat: Especially those who might not have family around for the holidays. It could be baked goods, a personal note or a small personal gift.
Give your undivided attention: Turn off your phone and spend time with the special people in your life, distraction free.
Surprise Someone: The element of surprise can be such a delight to the recipient and the giver. An unexpected gift, a freshly baked treat, a candy cane on a doorknob, Christmas dinner to someone in need or picking up someone's bill.
Pick up the phone: Pick 10 friends or family members that you have not talked to in a long time and give them a call this week.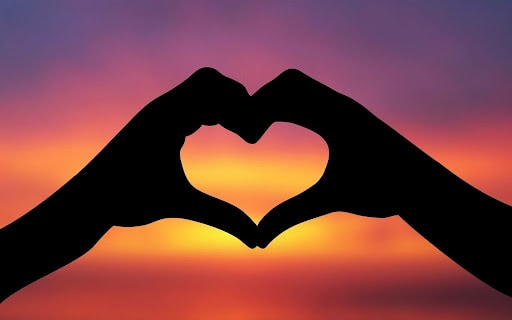 Generosity Practice It
It's the little things that get their attention in a BIG and positive way.
Something to Think About
It's really easy this time of year to get caught up in work, chores, shopping, etc. and forget to slow down and enjoy the holidays with the special people in your life. This is your time to get recharged, and create special memories for those you love.
Weekly Activity
Each day this week, practice generosity.
Words of Wisdom
"That's what I consider true generosity: You give your all and yet you always feel as if it costs you nothing." – Simone de Beauvoir
"You cannot do a kindness too soon because you never know how soon it will be too late." – Ralph Waldo Emerson
"It takes generosity to discover the whole through others. If you realize you are only a violin, you can open yourself up to the world by playing your role in the concert." – Jacques-Yves Cousteau
"With gentleness, overcome anger. With generosity, overcome meanness. With truth, overcome delusion." – Buddha
"Give what you have. To someone, it may be better than you dare to think." – Henry Wadsworth Longfellow
Have a questions or concern? Nick, Cindy & Nicholas Davis with RE/MAX Premier Group are here to assist you with all your Real Estate Needs. We are always available at 813-300-7116 to answer your questions or you can simply click here and we will be in touch with you shortly.

Need to get started with your mortgage process? You can contact Kyle Edwards with Iberia Bank at 813-495-5131, or simply click here to start your online application.
Ways Our Family Can Help Your Family