Security officials are warning consumers not to ever abbreviate 2020 in official documents. They say the shorter "20" will make it easier for scammers to commit forgery. They say the abbreviation allows scammers to change out the numbers on paperwork. For example, in the event you write a date like "1/3/20," scammers could switch it to "1/3/2000" or 1/3/2021."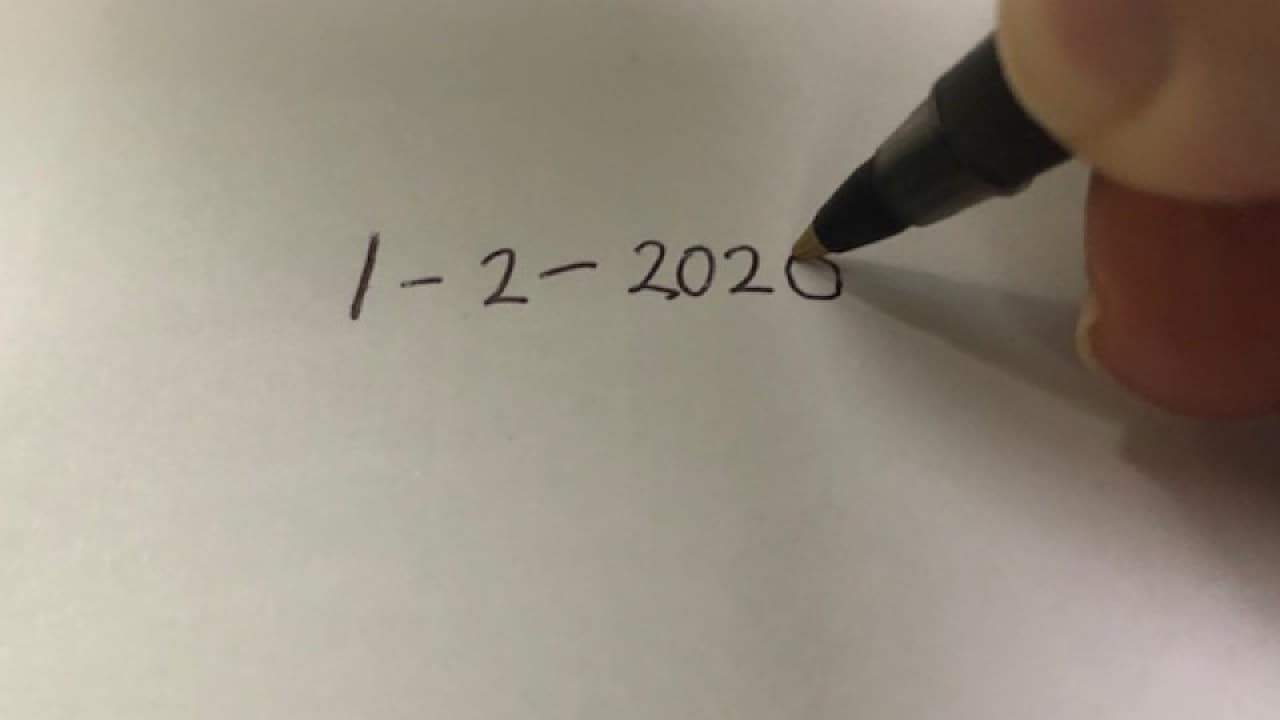 Avoid Getting Scammed: Don't Abbreviate 2020
Instead, write out the complete year as 1/3/2020 or, even better, write out the name of the month at the same time to read January 3, 2020. It "could possibly protect you and prevent legal issues on paperwork," Dusty Rhodes, a Hamilton County, Ohio, auditor told the USA Today Network.
Why would scammers change a date? They might attempt to establish an unpaid debt or try to cash an old check.
Police departments throughout the country have urged the public to write out the year completely as 2020..
"This is very sound advice and should be considered when signing any legal or professional document," the East Millinocket Police Department in Maine wrote in a Facebook post. "It could potentially save you some trouble down the road."
Have a questions or concern in 2020? Nick, Cindy & Nicholas Davis with RE/MAX Premier Group are here to assist you with all your Real Estate Needs. We are always available at 813-300-7116 to answer your questions or you can simply click here and we will be in touch with you shortly.

Need to get started with your mortgage process? You can contact Kyle Edwards with Iberia Bank at 813-495-5131, or simply click here to start your online application.
Ways Our Family Can Help Your Family