Is the chaos on your countertop out of control? Here are a few tips  for de-cluttering.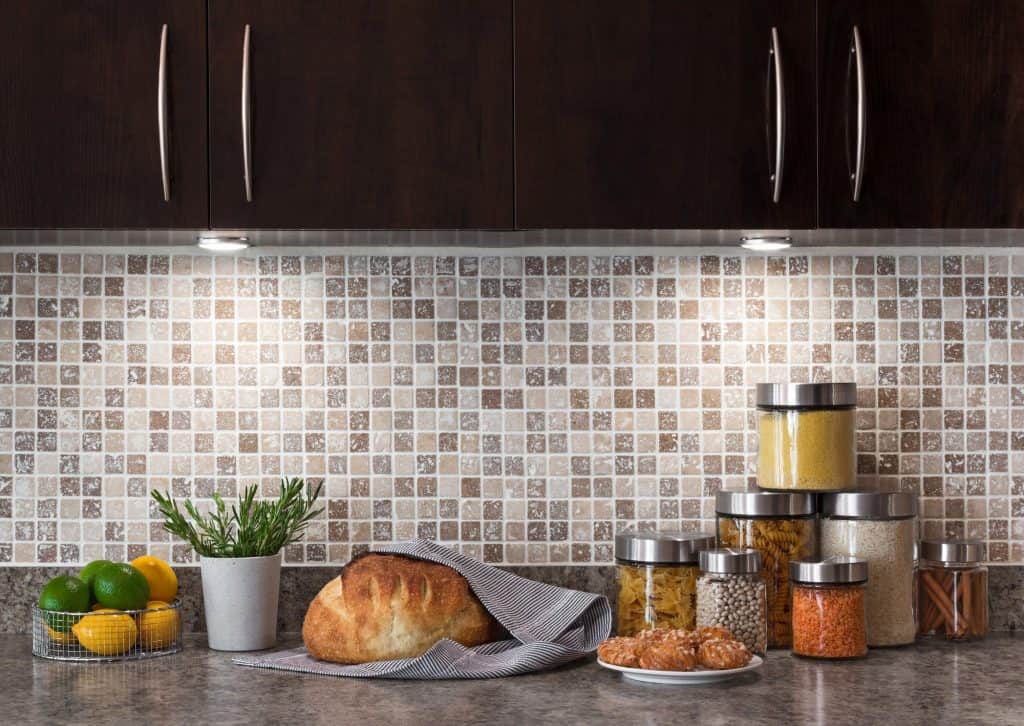 De-cluttering Tips for Your Kitchen
If you don't use a mixer, food processor, or other tool more than once a week, stash it in a cupboard. Counter space is precious real estate.
1. Wall-to-wall organization
Mount a rack on your wall for storing all those things that tend to pile up on your kitchen table and counters – like mail, to-do lists and receipts.
The space on top of your wall cabinets and fridge are great places for wire baskets that let you see the contents, or fabric bins that hide things from view.
2. What's behind Door #1?
Place over-the-door storage racks inside pantry doors to free up counter space.
3. Hang ten
Or even a dozen. Keep lightweight items such as aprons, oven mitts, large utensils and towels off counters by mounting wall hooks.
If all the organization in the world won't make you love your kitchen, it may be time to explore your options in a new home.
Have a questions or concern? Nick, Cindy & Nicholas Davis with RE/MAX Premier Group are here to assist you with all your Real Estate Needs. We are always available at 813-300-7116 to answer your questions or you can simply click here and we will be in touch with you shortly.

Need to get started with your mortgage process? You can contact Kyle Edwards with Iberia Bank at 813-495-5131, or simply click here to start your online application.
Ways Our Family Can Help Your Family