Many of homeowners say they feel owning a home just isn't as difficult as renting, as outlined by a new survey from LendingTree, an online loan marketplace. Only 15% of homeowners believe renting is easier than owning a home in comparison with 67% of more than 2,000 homeowners who said owning is easier.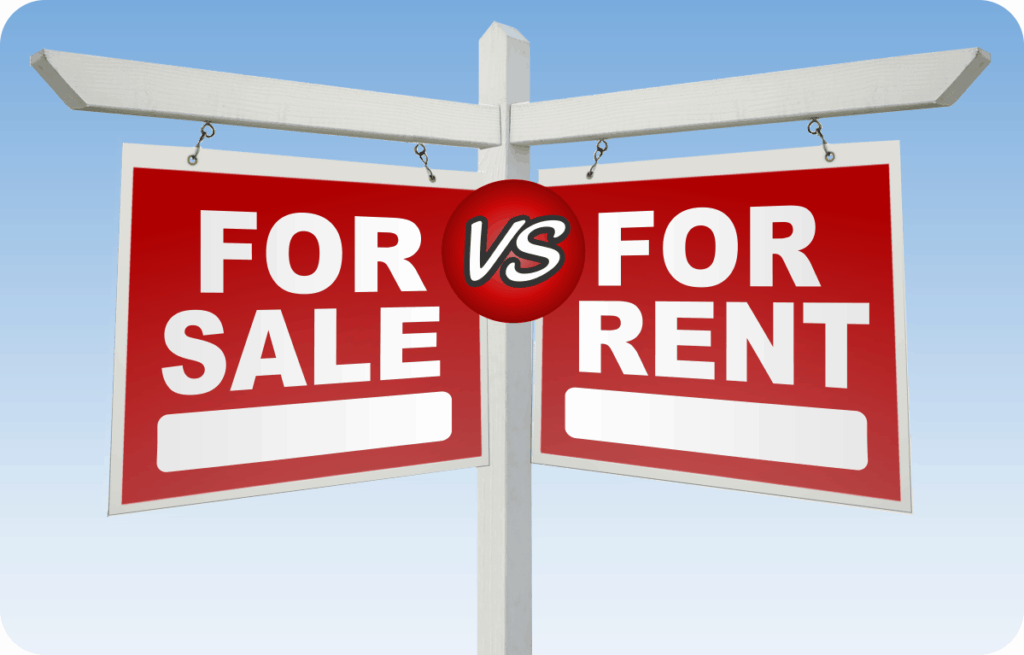 Consumers say owning better than renting
Generally speaking, the longer homeowners have been in their homes, the more likely they are to think owning is simpler, in accordance with the study.
The longer a consumer owns a home, the less likely they'll say they ever wish to rent again, the survey found. For example, nearly 72% of homeowners who have spent seven to nine years in their home say owning is easier than renting, and just 7% of respondents who owned their home for a minimum of a decade say they wish they could go back to renting as compared to 19% who have owned for three years or less.
Homeowners seem happy and content, especially in some states. Missouri contains the largest percentage of homeowners – 91% – who say they'll remain in their state after 10 years. Tennessee and Georgia homeowners also are prone to say they don't plan to relocate to another state in the next decade.
Having said that, homeowners in the Northeast are the most likely to say they would like to relocate to a different state. Owners in Maryland, Massachusetts, Illinois, New Jersey and Connecticut may be the residents most open to relocating to another state, the study found.
Homeowners associations (HOAs)
The study also asked respondents about HOAs, and 39% say they've had some kind of disagreement with their HOA. The percentage rises approximately 50% for millennial homeowners.
The common reasons for disagreements with an HOA are:
Maintenance (28%)
Housing appearance regulations (20%)
Neighbor nuisances (15%)
Applying rules unevenly among residents (12%)
Lack of communication (11%)
Costs – fees or other financial issues (8%)
Other things (5%)
Have a questions or concern? Nick, Cindy & Nicholas Davis with RE/MAX Premier Group are here to assist you with all your Real Estate Needs. We are always available at 813-300-7116 to answer your questions or you can simply click here and we will be in touch with you shortly.

Like to see what you are qualified to purchase? You can contact Kyle Edwards with Iberia Bank at 813-495-5161 or simply click here to start your online application.
Ways Our Family Can Help Your Family