In a new alternative mortgage plan, a company buys homes for those who have low credit and enables them to start earning equity through rent payments. However, if home prices unexpectedly fall, renters may move on, new owners might face foreclosure and companies could collapse.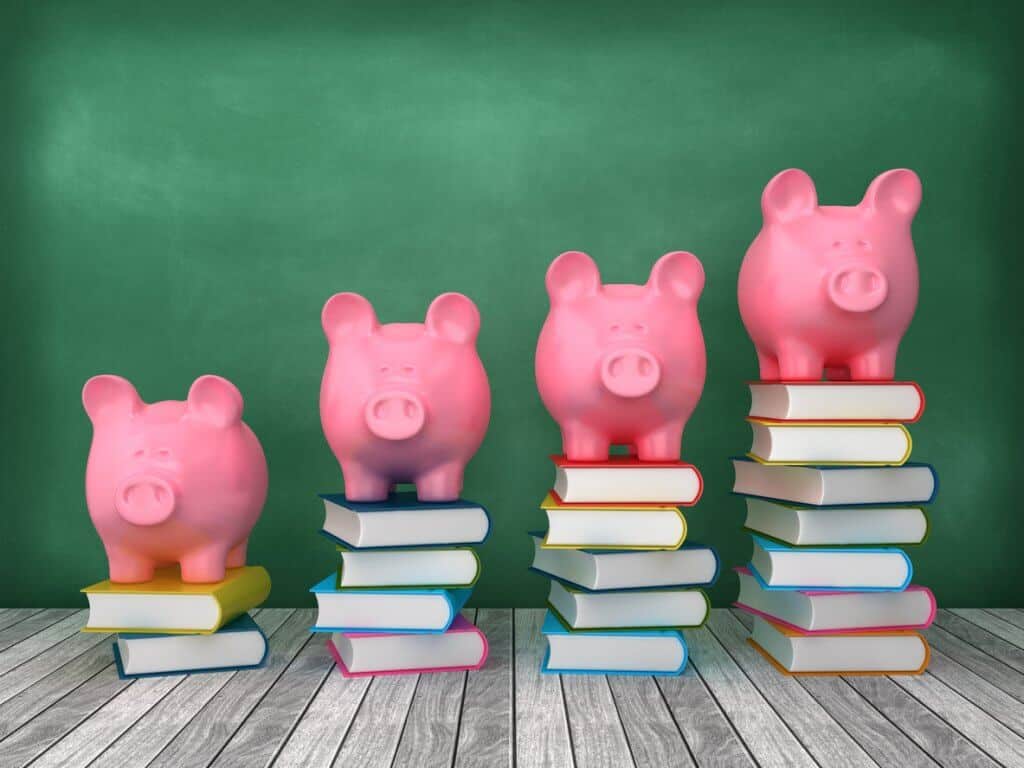 Could New Alternative Loans Bring about Another Crisis?
An increasing number of alternative mortgage products help consumers with shoddy credit become homeowners without having a sizable down payment or through lease-to-own contracts. However, mortgage applicants must still have steady incomes.
Divvy Homes, for example, is a startup offering to buy the property on behalf of clients, rent the home back to the clients, and allow them to accumulate equity toward buying the property in the future. Some companies will make an all-cash offer on behalf of a client in hot markets. Thus giving consumers a way to buy the house they want, regardless of whether they don't have enough money yet.
However, some housing analysts worry that the expansion of alternative mortgages could produce a scenario that's much like the one that led to the 2008 housing crisis, when a large number of homeowners could not afford their properties and defaulted on their loans.
According to some alternative mortgage companies, though, new technology can really help prevent such scenarios. The Wall Street Journal reports that these companies use technology to calculate the best price to purchase the homes on behalf of their clients. Their algorithms show what the property will most likely be worth over time, and the systems also weigh the creditworthiness of potential buyers.
Critics are worried about the algorithms' long-term accuracy and wonder what would happen if an unforeseen external force pushes the market price of a rent-to-own home lower, even if only for a short time. If successful, these companies may ultimately have a significant number of U.S. properties in their portfolio.
Divvy currently operates in limited markets: Cleveland, Memphis and Atlanta. The company will buy a home with cash on the client's behalf. The buyers put 1% to 2% down and will have to undergo credit and financial checks to qualify for the program. If approved, they're able to move in with a three-year lease.
Divvy charges monthly rent, however the payment is more than it likely would be for a standard, similar rental property. That extra amount goes toward equity to purchase a home. After 36 months, the consumer will own about 10% of the home and can usually qualify for a mortgage. Divvy targets homes in the $100,000 to $400,000 range.
"We looked nationwide and saw home-ownership rates declining year over year," Nicholas Clark, Divvy's co-founder and chief technology officer, told the Journal. "This works for married couples with a family looking to buy their first home who don't have enough saved up to qualify for a mortgage or who have a credit hiccup to repair."
Ready to find your new home here in the Tampa Bay and Surrounding Areas? Nick, Cindy & Nicholas Davis with RE/MAX Premier Group are here to assist you with all your Real Estate Needs. We are always available at 813-300-7116 to answer your questions or you can simply click here and we will be in touch with you shortly.
Need to get started with your mortgage process? You can contact Kyle Edwards with Iberia Bank at 813-495-5131, or simply click here to start your online application.
Start Your Home Search
Ways Our Family Can Help Your Family
All Homes For Sale in & Around Tampa

List View

Map View

Grid View
See all All Homes Around Tampa.
(all data current as of 6/2/2020)
Listing information deemed reliable but not guaranteed. Read full disclaimer.