Getting a home warranty plan can be a smart decision that delivers numerous benefits. To get the most out of your warranty, be sure to check out the plans of the best home warranty companies before selecting one. Doing so will give you the best value and service for your investment.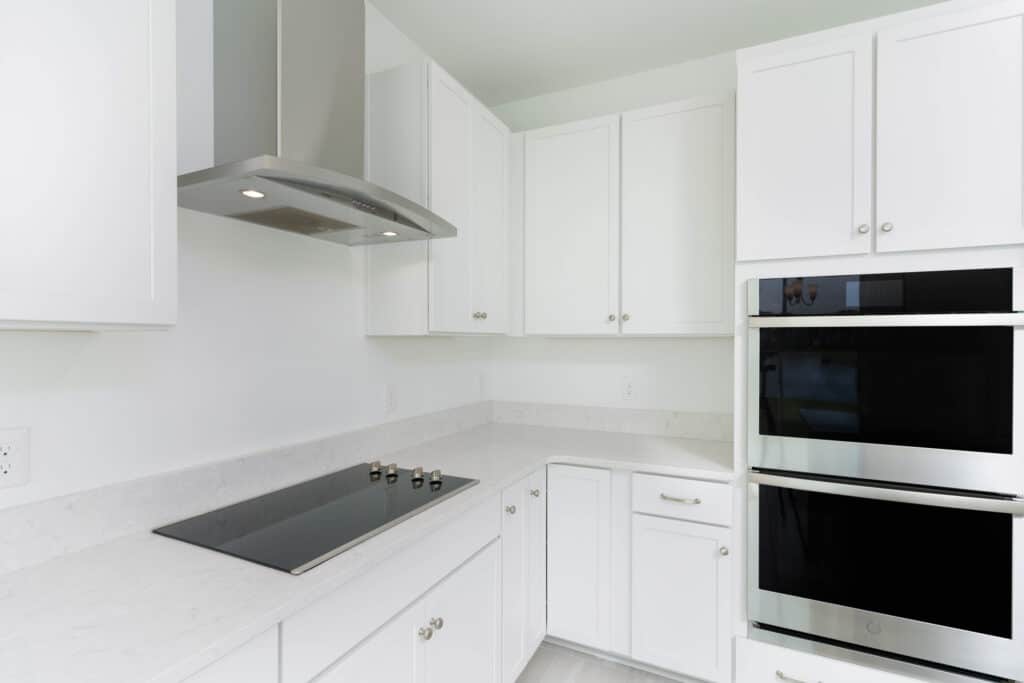 Advantages to Purchasing a Home Warranty
With that in mind, take a closer look at the benefits you can expect to get from purchasing a home warranty.
 You are extremely likely to save money.
 Most people will find themselves saving money with a home warranty plan, and those savings can be significant. The only way you won't save money is if you get lucky and your appliances always work perfectly without any need for repair. That's why you may want to reconsider getting a warranty if you have only new appliances.
As long as you have at least several used or older appliances, however, a home warranty is highly likely to save you money.
The thing to remember is that how much you save with a home warranty plan depends on the frequency of the warranty's use. All the savings associated with a warranty are technically potential. However, that doesn't mean the savings can't be significant.
A Look at Costs vs. Savings
 The cost of your home warranty will vary greatly depending on the plan and insurance provider. You will likely pay $300 to $600 a year in premiums and about $75 to $125 for each service call.
These are all you will pay in most situations. Excluding caps for certain appliances, you won't have to pay more than the service fee, even if the required repair costs hundreds or thousands of dollars. That means that a single repair can already put you ahead in terms of savings.
No Worries about Major Unexpected Expenses
 The fact that you just have to pay the service fee not only saves you money, but also gives you peace of mind. Essentially, you don't have to worry about unexpected appliance-related expenses. Even if you have to replace an appliance, your warranty may be able to cover a significant chunk of its price.
 A home warranty plan covers multiple appliances for convenience.
 One of the other major advantages of a home warranty plan is the fact that it covers a long list of appliances and systems in your home. It is a single policy that will cover electrical, plumbing, heating, your washer and dryer, and the long list of appliances in your kitchen.
The fact that just one policy covers all of these things adds plenty of convenience to your life. To start, you don't have to research individual companies to cover each appliance or system. You don't have to pay multiple companies, keep track of different bills, and call different numbers for repairs.
You don't have to spend time looking for and interviewing repairmen.
 Another significant advantage of a home warranty is that you don't have to worry about finding a repairman or technician. Insurance companies will already have a list or network of trusted technicians who have the proper licensing, insurance, and experience.
You save time.
 The fact that you don't have to find a repairman saves you the time you would have spent looking for recommendations, reading reviews, and getting quotes. You also don't have to take the time to confirm they have insurance and are licensed or even to learn what the requirements are for professionals to operate in your area.
You get high-quality, long-lasting repairs.
 Insurance companies have already vetted the technicians and repairmen in their network. You can count on these professionals to be knowledgeable. And since these technicians have the required expertise, there's a higher chance they can complete the repairs properly.
The Bottom Line
 There are various advantages to getting a home warranty, especially one from a reputable warranty company. A home warranty can help you save money on repairing and replacing appliances, especially if a lot of your appliances are older or secondhand. Placing all your appliances under a single home warranty can also add a lot of convenience to your life.
Lastly, having your appliances repaired under a home warranty ensures high-quality work by reputable technicians.
Need to get started with your mortgage process? You can contact Kyle Edwards with Iberia Bank at 813-495-5131, or simply click here to start your online application.
Start Your Home Search
Ways Our Family Can Help Your Family
All Homes For Sale in & Around Tampa

List View

Map View

Grid View
See all All Homes Around Tampa.
(all data current as of 11/28/2021)
Listing information deemed reliable but not guaranteed. Read full disclaimer.