Modern scam artists use increasingly sophisticated and intimidating tactics to pull off their scams. The only way to protect yourself is to be vigilant, stay informed and guard your personal information.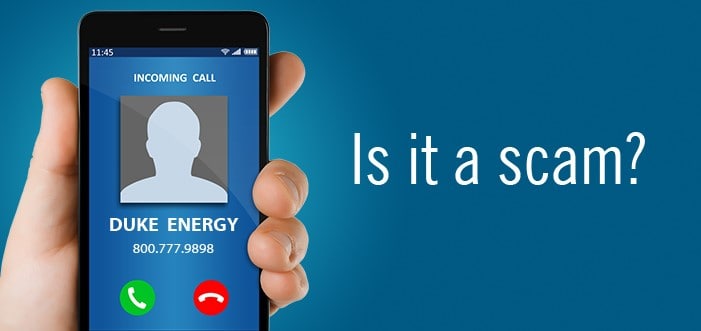 Report Fraud and Scams
Remember, you do not have to sign anything or give personal information to anyone calling you on the phone, sending you an email or showing up at your door.
If you feel something's not quite right about the situation, contact us immediately at 800.700.8744. Contact the police immediately and report the call if you feel it was an impostor.
Don't be a victim of a utility scam. Watch this videos for more information on how to protect yourself.
Download How to Spot a scam Handout
This is by far just a small example of some of the scams out there. It seems like they are getting even more sophisticated each and every day. We would say that if it seems to good to be true, then it probably is.
Have a questions or concern? Nick, Cindy & Nicholas Davis with RE/MAX Premier Group are here to assist you with all your Real Estate Needs. We are always available at 813-300-7116 to answer your questions or you can simply click here and we will be in touch with you shortly.

Ways Our Family Can Help Your Family