In excess of 80% of borrowers who refinanced in the third quarter selected the "cash out" option – getting even more than they need to pay off their remaining mortgage balance – withdrawing $14.6 billion in equity out of their homes, reports Freddie Mac.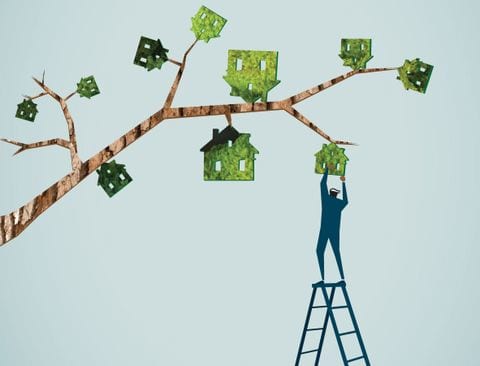 Owners once again beginning to take advantage of their home's equity
This is basically the highest share of cash-out refis since 2007.
Home values increased sharply over the nine-year U.S. expansion since the recession, but worker pay has risen at a much slower pace. Due to this fact, many owners discovered that their homes can be a tappable source of wealth.
Higher rates on mortgages are reducing home sales, and rate-based refinancings – a homeowner refinances a mortgage in order to obtain a reduced interest rate – are likewise drying up.
In the absence of lower mortgage rates for the majority of homeowners – and since an increased percentage of refis involved the cash-out option – some industry watchers worry the products could be marketed to homeowners who don't understand them by lenders who are anxious to keep up loan volume in a cooling home-lending market.
Have a questions or concern? Nick, Cindy & Nicholas Davis with RE/MAX Premier Group are here to assist you with all your Real Estate Needs. We are always available at 813-300-7116 to answer your questions or you can simply click here and we will be in touch with you shortly.

Ways Our Family Can Help Your Family