Millennials have waited longer than past generations to leap into home-ownership. And, while they wait, that has apparently ratcheted up their expectations over what that first home may be like for when they finally dive right in.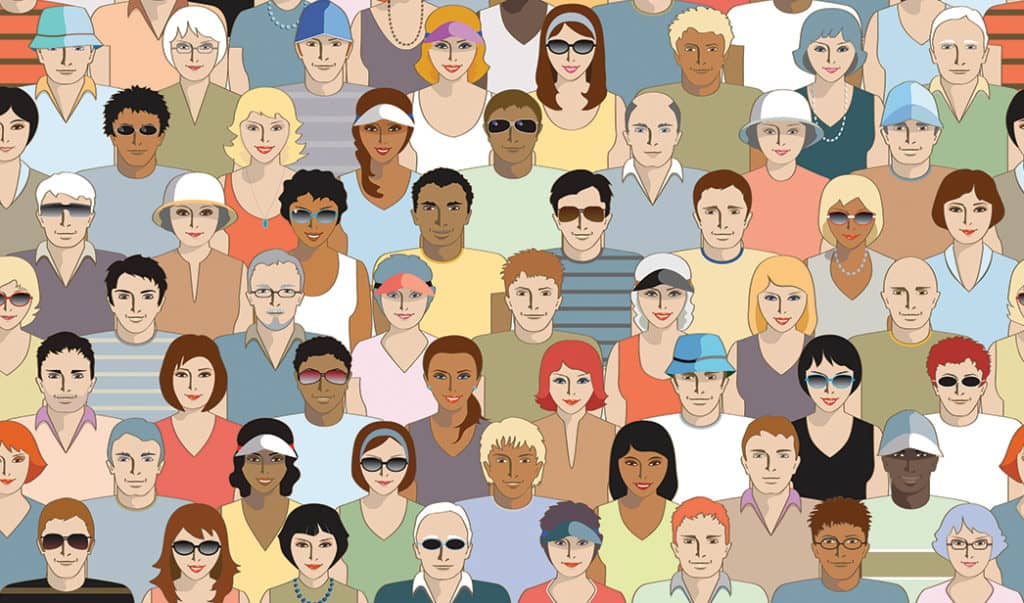 45% of millennials want to bypass the 'starter home'
Nearly half the millennials surveyed (45%) say they expect their first home to be their "dream home," in accordance with a new survey of 2,000 millennials between the ages of 22 and 37, released by Northshore Fireplace.
Millennials are prepared to move to an alternative area to get this piece of their American dream, too: 65% say they're willing to relocate to locate a home they are able to afford, and 41% say they're willing to relocate to a totally different state.
But can millennials actually afford their dream home first time out? 50 % of millennials surveyed say they have only $2,000 or less saved for a downpayment. And in addition they believe their first home is going to cost $218,152 (average), despite the fact that median cost of an existing home in the U.S. is $249,500, as reported by the National Association of Realtors' (NAR) housing report for February.
In a separate study by Porch.com, a home improvement website, millennial buyers were the most likely as compared to other generations to pay more for must-have amenities. A number of the amenities they most looked for related to convenience or comfort, such as a private backyard or patio (they're prepared to pay $7,009 more for a home with one); a swimming pool (they'd pay $6,346 more for one); central air conditioning and heating ($6,194); and solar panels ($5,469), in accordance with the survey.
Some millennials could possibly be ready to wait until they can afford their dream home. Their top fears delaying a home purchase are:
Burden of paying a mortgage (41 percent)
Unforeseen maintenance issues with the home (35 percent)
Being locked into one location by buying (17 percent)
Upkeep of the home (7 percent).
Ready to find your new home here in the Tampa Bay and Surrounding Areas? Nick, Cindy & Nicholas Davis with RE/MAX Premier Group are here to assist you with all your Real Estate Needs. We are always available at 813-300-7116 to answer your questions or you can simply click here and we will be in touch with you shortly.
Start Your Home Search
Ways Our Family Can Help Your Family
All Homes For Sale in & Around Tampa

List View

Map View

Grid View
See all All Homes Around Tampa.
(all data current as of 6/25/2019)
Listing information deemed reliable but not guaranteed. Read full disclaimer.