It's the start of a new month filled with hope and anticipation for the new vaccine and the year ahead. Hope is what gets us through the challenging times. It gives us strength in times of uncertainty. It's is the rope that we can cling to when we aren't sure what the future holds. Hope keeps us grounded and brings us together. It is an optimistic state of mind that is based on an expectation of positive outcomes with respect to events and circumstances in one's life or the world at large. We can't imagine a world without it and we hope that what lies ahead in 2021 is everything that you are hoping for.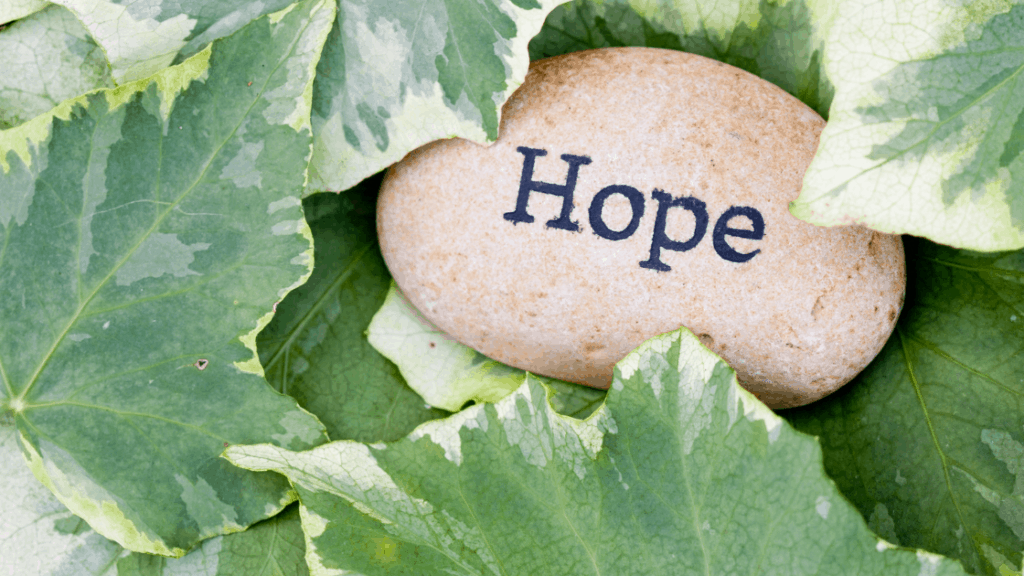 Hope
Something to Think About
We are in control of how we look at life and circumstances. We can expect that everything is going to be a disaster, or we can hope for and expect that it will all work out. It is a choice we can make every day.
Weekly Activity
Each day when you wake up, choose to be happy. Choose to believe that there is always something to be grateful for.
Words of Wisdom
Once you choose hope, anything's possible. – Christopher Reeve
Everything that is done in this world is done by hope. – Martin Luther
Most of the important things in the world have been accomplished by people who have kept on trying when there seemed to be no hope at all. –  Dale Carnegie
I dwell in possibility. – Emily Dickinson
Hope never abandons you, you abandon it. – George Weinberg
Have a questions or concern? Nick, Cindy & Nicholas Davis with RE/MAX Premier Group are here to assist you with all your Real Estate Needs. We are always available at 813-300-7116 to answer your questions or you can simply click here and we will be in touch with you shortly.

Need to get started with your mortgage process? You can contact Kyle Edwards with Iberia Bank at 813-495-5131, or simply click here to start your online application.
Ways Our Family Can Help Your Family