Homeowners may become "nose blind" to their home's own smell, and that is usually problematic when putting the home up for sale because smell will have a big impact on buyers' perceptions of the home.
Plus no one wants a smelly house.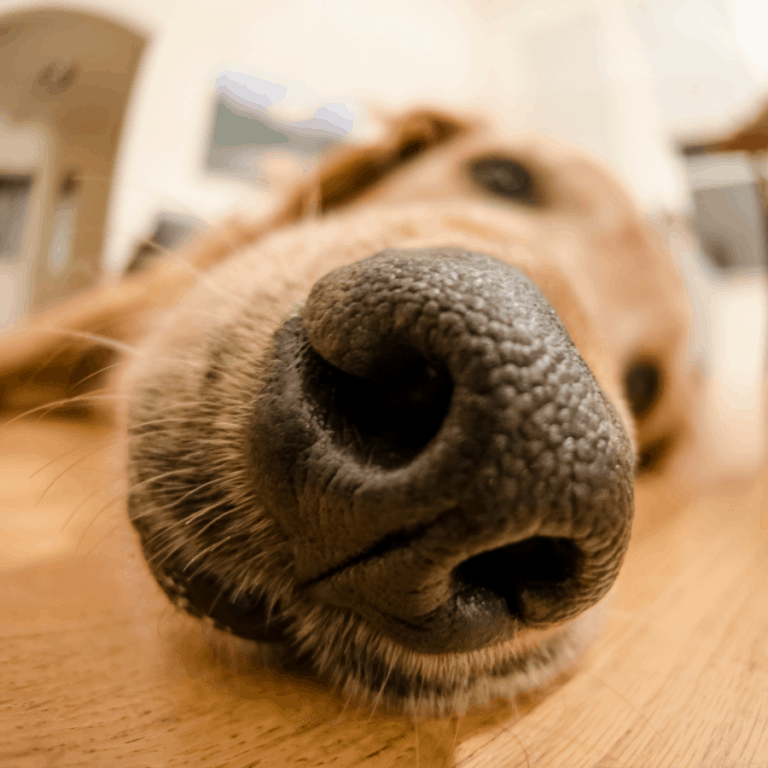 Home sellers will often be nose blind
"Nose-blindness" happens when a nose detects an odor but determines it's no longer an annoyance. A nose then shuts down receptors for that smell, and lingering odors such as litterboxes or unwashed garbage cans become invisible to the people who live in that house.
"One of the best methods to tell if your home stinks is to leave it," says Bryan Stoddard, handyman and interior designer. "Go away for a day or two, or even a week. Close all windows and doors, shut the blinds and seal the place up airtight. On return from your holiday, as soon as you open the door, take a large breath in through the nose. That way you'll find out what someone new to your home really smells."
If time isn't in your favor, take a few quick laps around the neighborhood, and then take a deep breath when you first enter the home. Homeowners may also ask a friend or their real estate agent for some honest advice.
"The best way for anyone to discover if their home smells is to ask a friend to be truthful and tell them," Julie Finch-Sally, nicknamed "The Guru of Cleaning," told realtor.com.
A Few of Our Recent Sales
Ready to find out the current market value of your home?

Have a questions or concern? Nick, Cindy & Nicholas Davis with RE/MAX Premier Group are here to assist you with all your Real Estate Needs. We are always available at 813-300-7116 to answer your questions or you can simply click here and we will be in touch with you shortly.
Ways Our Family Can Help Your Family