The Financial Crimes Enforcement Network or FinCEN, one of the U.S. Treasury's leading agencies in the fight against money laundering and financing of terrorism, renewed its Geographic Targeting Orders (GTOs) recently. The GTOs impose data collection and reporting requirements on title companies associated with certain residential real estate transactions.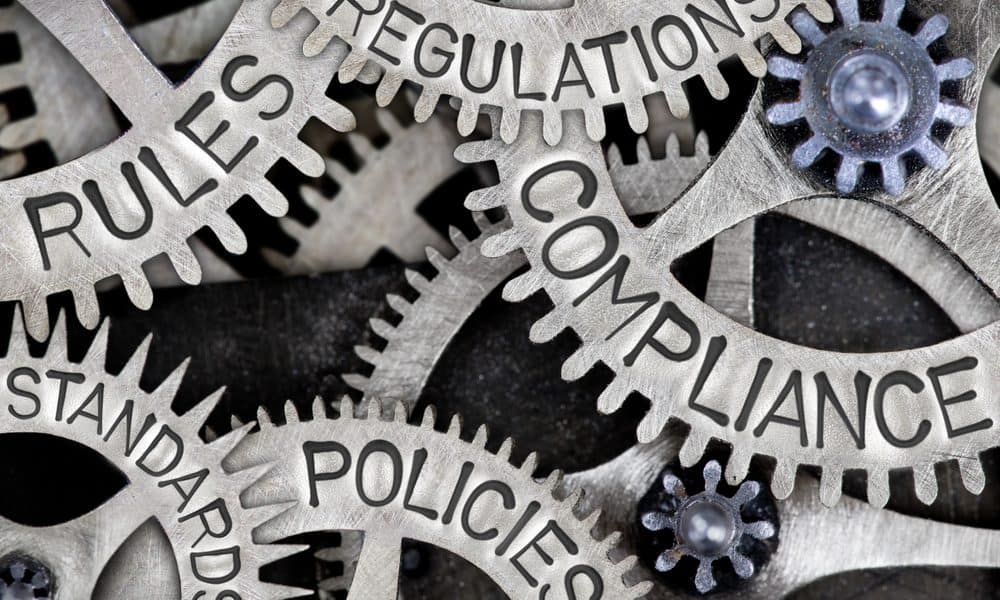 FinCEN extends real estate buyer-identity rules
The program operates in several U.S. counties and metro areas – generally ones that have an increased number of cash sales by foreign investors. That list includes the majority of South Florida – Miami-Dade, Broward and Palm Beach counties.
The GTOs help FinCEN crack down on money laundering and terrorism financing by requiring certain title companies to identify natural persons having a 25% or greater ownership interest in a legal entity that's purchasing residential real property. They define a "legal entity" as a corporation, limited liability company, partnership or other similar business entity, whether formed within the laws of a state, or of the United States, or a foreign jurisdiction.
Title companies must file a report with FinCEN regarding covered purchases of residential real property meeting the requirements above when such purchases are:
·Made without having a bank loan or similar external financing
·Paid at least in part through the use of currency or a cashier's check, a certified check, a traveler's check, a personal check, a business check, a money order in any form, a funds transfer, or virtual currency.
The GTOs cover residential non-financed transactions of $300,000 and above after having a change in November 2018 that lowered the threshold.
The GTOs don't directly impact real estate professionals – however a title company should seek advice from them to get information required to maintain compliance with the order. GTO compliance also shouldn't affect real estate sales transaction timelines since title companies have One month to report a transaction to FinCEN after closing.
GTO areas that are part of the FinCEN program
California – San Diego, Los Angeles, San Francisco, San Mateo, and Santa Clara Counties
Florida – Miami-Dade, Broward, and Palm Beach Counties
Hawaii – City and County of Honolulu
Illinois – Cook County
Massachusetts – Suffolk and Middlesex County
Nevada – Clark County
New York – Brooklyn, Queens, Bronx, Manhattan, and Staten Island
Texas – Bexar, Tarrant and Dallas counties
Washington – King County
FinCEN's latest announcement regarding the program extension is posted online, together with a page of frequently asked questions regarding the program.
For background information regarding the issue, visit NAR's page on money laundering.
Have a questions or concern? Nick, Cindy & Nicholas Davis with RE/MAX Premier Group are here to assist you with all your Real Estate Needs. We are always available at 813-300-7116 to answer your questions or you can simply click here and we will be in touch with you shortly.

Need to get started with your mortgage process? You can contact Kyle Edwards with Iberia Bank at 813-495-5131, or simply click here to start your online application.
Ways Our Family Can Help Your Family