As a result of rising home prices, the Federal Housing Finance Agency (FHFA) will raise the national conforming loan limit for 2019 by 6.9% – from $453,100 this year to $484,350 next year. Additionally, the high-cost limit – an amount utilized in areas with notably high home prices, including San Francisco – will rise from $679,650 to $726,525.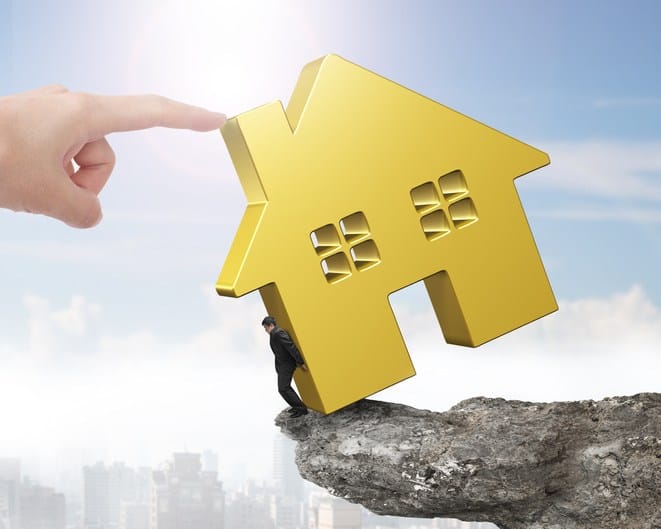 FHFA raises maximum loan rates for 2019
In Florida, Monroe and Miami-Dade counties could possibly access higher-limit conventional loans. For an breakdown of maximum loans by U.S. county, visit FHFA's website. Overall, loan limits shall be higher in all but 47 counties or county equivalents throughout the country beginning Jan. 1, 2019.
At the same time, Federal Housing Administration (FHA) loans generally adopt the same loan limits set by FHFA, though 2019 changes have yet to be announced.
The conforming loan limit determines the maximum size of a mortgage that government-sponsored enterprises (GSEs) Fannie Mae and Freddie Mac can purchase or "guarantee." Non-conforming (more than this maximum) or "jumbo loans" usually have tighter underwriting standards and in some cases carry higher mortgage interest rates than conforming loans.
"The National Association of Realtors® is happy to see the Federal Housing Finance Agency raise its national conforming loan limits for 2019," says NAR President John Smaby. Today's decision reflects rising or near-record-high home prices in a number of U.S. markets, and the move helps keep the American Dream attainable for countless families working with Fannie Mae and Freddie Mac. Without this assurance that loan limits keep up with home price growth, borrowers across the country risk being pushed out of the market altogether as mortgage rates and rising home prices continue to hold back potential home-buyers."
At the conclusion of each year, FHFA updates the national and high-cost limits according to the FHFA's national price index.
Ready to find your new home here in the Tampa Bay and Surrounding Areas? Nick, Cindy & Nicholas Davis with RE/MAX Premier Group are here to assist you with all your Real Estate Needs. We are always available at 813-300-7116 to answer your questions or you can simply click here and we will be in touch with you shortly.
Ways Our Family Can Help Your Family
Start Your Home Search
All Homes For Sale in & Around Tampa

List View

Map View

Grid View
See all All Homes Around Tampa.
(all data current as of 6/25/2019)
Listing information deemed reliable but not guaranteed. Read full disclaimer.