Working with professional movers doesn't mean the homeowner can escape the complete process. Homeowners will still need to prep the house for the moving company before they arrive to pack them up. Realtor.com® recently highlighted a few of the items homeowners need to do prior to the moving company arrives, including the following.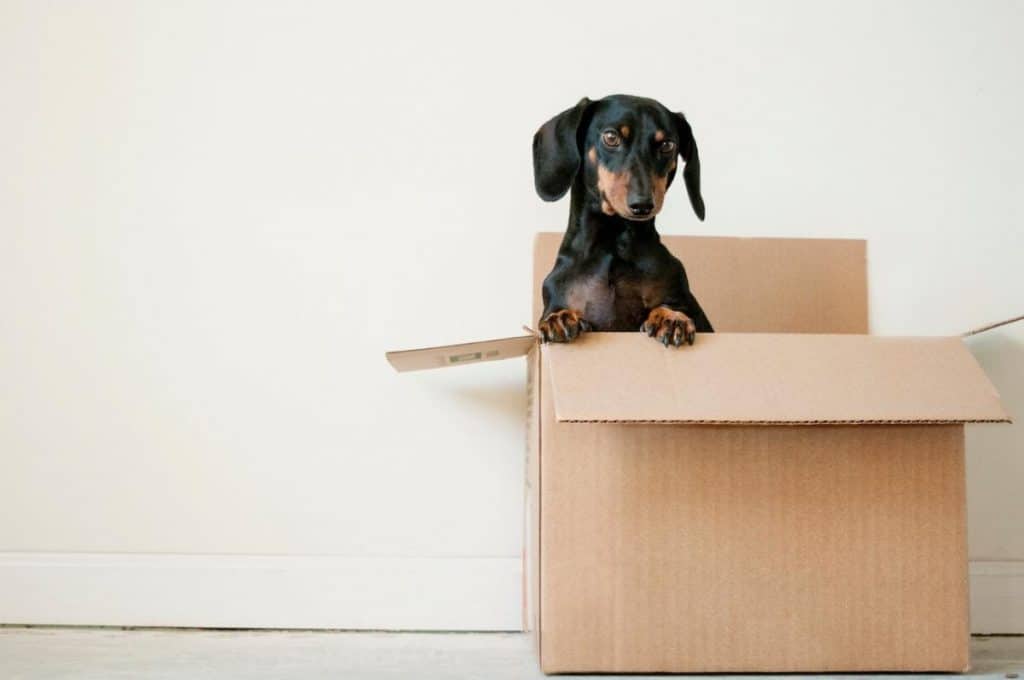 Things to do Prior to the Movers Arriving
Protect your floors.
To help avoid damage to the house, remove anything fragile that may be in the path as furniture and boxes get moved. "Light-bulbs, fixtures, pictures, mirrors, wall hangings should be removed from the main areas where furniture will be moved," Pat Byrne, operations manager of Moving Ahead Moving & Storage, a Long Island-based moving company, told realtor.com®.
Notify the movers about any hardwood flooring. "If you have hardwood floors or tile in any rooms, let your movers know ahead of time so they can prepare the right materials-and make sure your contract includes hardwood floor protection," Miranda Benson, marketing coordinator at Dolly, a San Francisco-based moving company, told realtor.com®.
Make a clear path.
Make the movers job easier and think ahead to a number of potential obstacles on moving day. For example, think about the parking situation outside your home. Where can the movers leave their truck when packing up? "If you reside in an apartment building or if there is limited parking in your area, ask the movers if they will handle the logistics or if you need to do so," suggests Ali Wenzke, author of The Art of Happy Moving. You may also need the local city government to get involved to get appropriate signage and allowances. Also, make certain that the driveway and front access points of the home are clear of any debris, such as kids toys, or anything that could pose a slip hazard, Byrne says.
Be accessible.
Don't supervise the mover by hovering as they pack you up, but be easily accessible to answer any questions. Alert the movers to anything special they should be aware that could impact how they move out your furniture and boxes.
"There are little things about your house that you only learn from living there: The hallway closet door never stays closed, the third step down has a slight bend, a pack of hornets tends to congregate around the back door, so use the front-these are all valuable things that make your movers lives easier," Benson told realtor.com®. "On top of that, being available to answer questions, whether that's in person or via phone, can make your move much smoother."
Ready to find your new home here in the Tampa Bay and Surrounding Areas? Nick, Cindy & Nicholas Davis with RE/MAX Premier Group are here to assist you with all your Real Estate Needs. We are always available at 813-300-7116 to answer your questions or you can simply click here and we will be in touch with you shortly.
Need to get started with your mortgage process? You can contact Kyle Edwards with Iberia Bank at 813-495-5131, or simply click here to start your online application.
Start Your Home Search
Ways Our Family Can Help Your Family
All Homes For Sale in & Around Tampa

List View

Map View

Grid View
See all All Homes Around Tampa.
(all data current as of 12/9/2019)
Listing information deemed reliable but not guaranteed. Read full disclaimer.