The Florida Realtors/Florida Bar AS IS contract has a provision (Section 7) that permits a contract to be assignable. What you should know if this is filled out – and what does this mean for the transaction?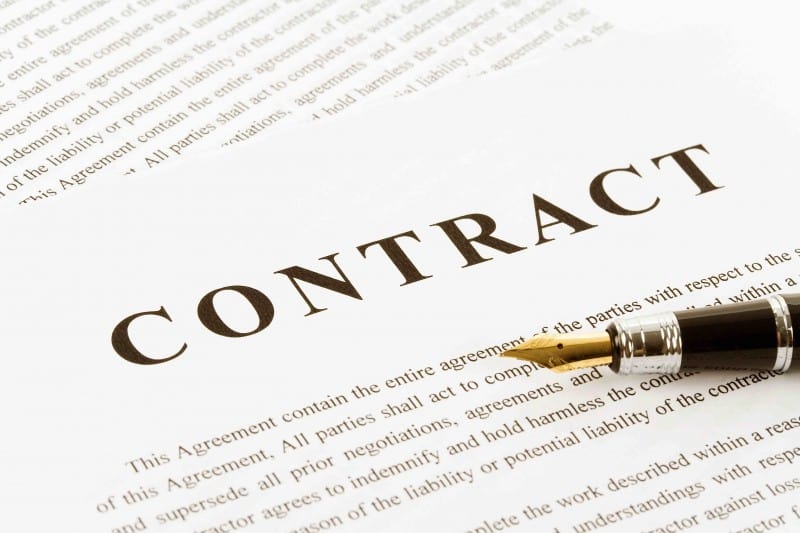 Assignable Contracts – What you want to understand about them
Here is a scenario
Seller just received a contract offer from a buyer who used a Florida Realtors/Florida Bar "AS IS" Residential Contract for Sale and Purchase, and they observed that the buyer's offer included a provision in Section 7, Assignability, that would enable the buyer to assign the contract.
Examples of the ramifications if you accept this assignable contract?
The main thing that changes in an assignable contract will be the person or entity that signed the contract (Buyer 1) most likely is not the same person or entity that will actually close on the property (Buyer 2). An assignment is simply a option for a party to a contract to hand legal rights and obligations off to another individual.
How exactly does an assignment happen? This is generally done by having the assignor and assignee sign a legal document called an assignment. In this situation, the assignor is going to be Buyer 1, whose name is on the contract. The assignee will probably be Buyer 2, who accepts the assignment and steps into the shoes of Buyer 1. As soon as the assignment is fully executed, Buyer 1 gives the contractual rights and obligations to Buyer 2, who receives and assumes those rights and obligations.
Florida Realtors does not provide an assignment-of-sales contract form, so one of the buyers is going to be responsible to draft, or hire a lawyer to draft, the assignment.
Why might a buyer want to negotiate an assignable contract? One reason is just that Buyer 1 intends to form a corporation, LLC or trust to take title at closing. In this scenario, Buyer 1 usually just requires a little time after the property is under contract to get the legal paperwork in order. This particular assignable contract generally on the lower risk side of the spectrum, although it's always up to seller what terms they're prepared to accept.
Other buyers might prefer an assignable contract since they want to assign their interest in the contract to another buyer they have not yet identified. This assignment of contractual interest is also known as a flip, and it may be a situation where Buyer 1 hopes to collect money from Buyer 2 to execute the assignment. Unlike the previous scenario, a seller has no idea what the personality and business practices of the unknown Buyer 2 are going to be, so as a seller you should be ready for a new person to enter the transaction.
When the parties opt to make the contract assignable, Section 7 of the contract provides two options:
The first option provides that Buyer 1 "may assign and thereby be released from any further liability under this Contract." This clause is far more favorable for Buyer 1, because it contains a type of release, which is a means for Buyer 1 to remove some of their liability through the release language.
The second option provides that Buyer 1 "may assign but not be released from liability under this Contract." This option is more favorable for the seller, and Buyer 1 should be more cautious about vetting Buyer 2 when using this clause.
Understand that this is a very general summary of this topic, therefore if buyers or sellers would like a thorough analysis of risks and benefits associated with making a contract assignable, they should consult a lawyer. The lawyer may suggest additional tools, such as carefully tailored assignment clause that has more protection for a party than is available in the very brief options in the form contract.
Have a questions or concern? Nick, Cindy & Nicholas Davis with RE/MAX Premier Group are here to assist you with all your Real Estate Needs. We are always available at 813-300-7116 to answer your questions or you can simply click here and we will be in touch with you shortly.

Need to get started with your mortgage process? You can contact Kyle Edwards with Iberia Bank at 813-495-5131, or simply click here to start your online application.
Ways Our Family Can Help Your Family