More marketers are turning to a technology referred to as ringless voicemail, which allows users to connect directly to a person's voice mailbox without their phone ringing. But the Federal Communications Commission is weighing whether or not to ban companies from utilizing the technology, while many business groups debate that ringless voicemail should be exempt from consumer protection laws that ban similar forms of telephone marketing.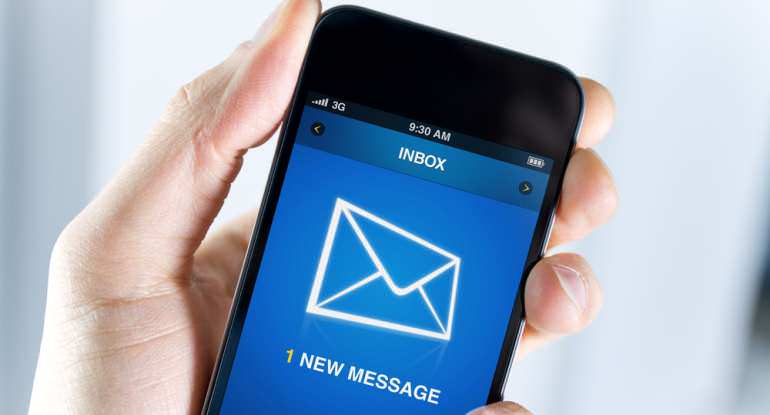 FCC Evaluates Utilization of Ringless Voicemail
Some consumer advocates disagree with the business groups. They believe that if an exemption isn't made, consumers' voicemail boxes can get clogged with automated messages. Consumers who are on the "Do Not Call" list could potentially be bombarded by telemarketers with this type of message, they say.
These messages could "overwhelm consumers' voicemail systems, and consumers will have no way to limit, control, or stop these messages," Margot Freeman Saunders, senior counsel at the National Consumer Law Center, wrote in a letter to the Federal Communications Commission on behalf of more than a dozen consumer groups. "The legal question is whether the people sending the messages would be required to comply with the Do Not Call list."
The FCC is currently seeking public comment on the situation. FCC spokesman Will Winquist says the commission will look at a decision on the matter following the commenting period.
Companies such as All About the Message, a ringless voicemail provider, debate that their voicemail messages are not really calls. They says the law "does not impose liability for voicemail messages" when they are delivered directly to a voicemail and subscribers are not charged for a call. "The act of depositing a voicemail on a voicemail service without dialing a consumers' cellular telephone line does not result in the type of disruptions to a consumer's life like dead air calls, calls interrupting consumers at inconvenient times, or delivery charges to consumers," All About the Message wrote in a letter to the FCC.
Josh Justice, chief executive of Stratics Networks, told The New York Times that its technology during the last 10 years is allowing companies to distribute up to 100 ringless voicemail messages a minute. "The concept of ringless voicemail was to develop a non-nuisance form of messaging or a nonintrusive alternative to robocalls," Justice said.
Justin T. Holcombe, a consumer lawyer and partner at Skaar & Feagle in Woodstock, Ga., says the FCC's ruling will have implications for most people. If ringless voicemail skirts consumer protection rules, "it will be a free-for-all," he told the Times.
We would love to hear your thoughts on this proposal. To leave us your comments simply click here.

Connect with Us!