Having a Vendor that you know and trust is crucial today. Whether you are buying or selling a home. Nick & Cindy Davis have a host of vendors who support our business and assist our clients with any needs they may have prior to selling or after you purchase.
The best thing about our list, we have used each and every one of these vendors on the list personally on our home. So it is just not a recommendation from someone else.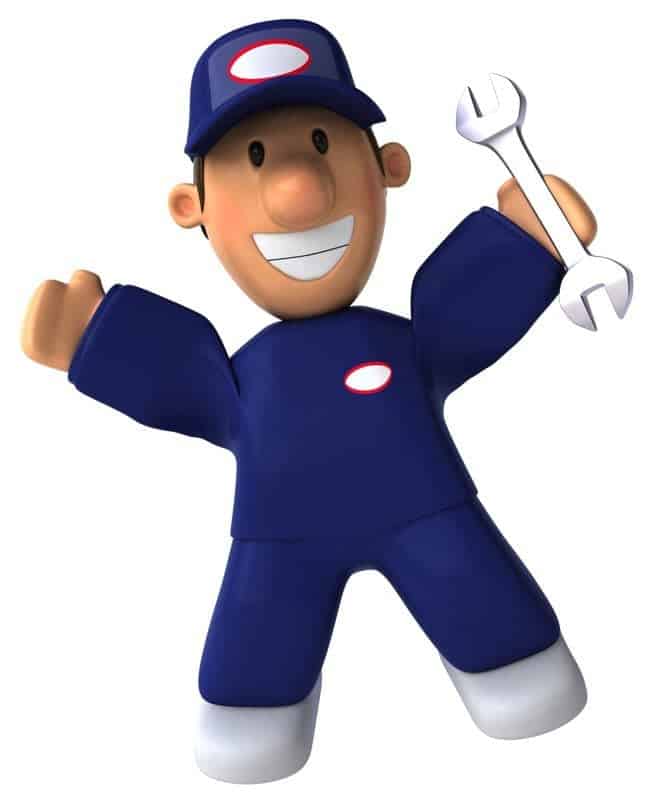 Our Preferred Vendor List
Here are just a few for you. If you need a referral for any other vendors, give us a call at 813-300-7116 or simply click here and let us know what you need done.
| | |
| --- | --- |
| Mortgage Broker | Home Inspector |
| Kyle Edwards with Iberia Bank is who always recommend to our clients for the Mortgage. We can say we personally have worked with in on our own purchase and he is AWESOME! You can reach him at 813-495-5131 | You never want to purchase a home without having a Home Inspection. We have worked with American Heritage Home Inspections for over 12 years. They are our First Choice when it comes to home inspections. And yes we have used them for personal purchases ourselves. Give Andy Moore a call at 727-420-2278 |
| | |
| Insurance Provider | SmartHome Technology |
| Home Insurance, we only have one company to recommend. Chris Black Insurance. We work with Wes King who is available at 813-713-7194. The prices and coverage is unbeatable. You can even ask our son Nicholas who just purchased his new home and went with Wes King | When it comes to Smart Home Technology, we say call Larry at (813) 675-7999. He is locally owned and Operated. As well as affordable. He is not only our go to guy. He is a client of ours too. |
| | |
We can assist with ALL Your Real Estate